Key Facts about the 2017 Chevrolet Malibu's Engine
The Chevrolet Malibu for 2017 has three different engines, each of them providing
different benefits
for the respective packages that they are part of.  The L, LS, and LT packages all carry the same 1.5-liter engine, while the Premier package uses a 2.0-liter engine, and the Hybrid utilizes a 1.8-liter gas/electric hybrid engine.\ So what do those engines do for you as a driver?
Small Block Stock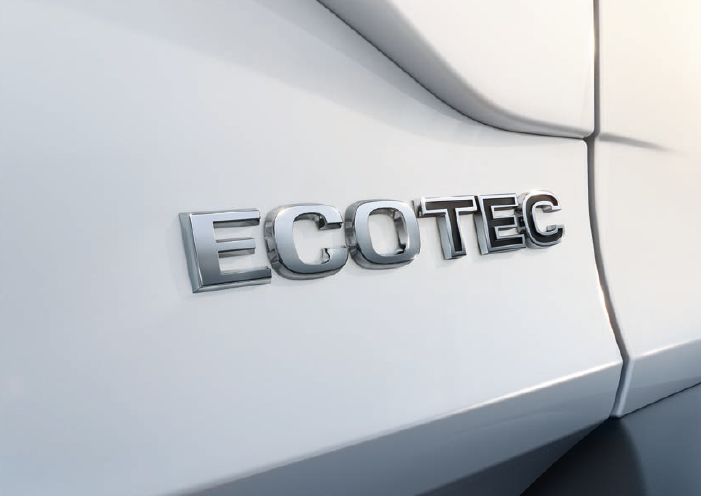 By far the most common Chevrolet Malibu engine size, the 1.5L engine is intended to be a model of mechanical and fuel efficiency. The inline four-cylinder engine uses direct injection to help economize on fuel while also maximizing power.  Additionally, the turbocharger gives the engine an extra boost of power, particularly during acceleration, yet doesn't suffer from the sort of delay that many turbocharged engines experience. All of this adds up to a small block that turns out 163 horsepower and an EPA-estimated combined fuel efficiency of 30 miles per gallon.
More Power
The 2.0L Chevy Malibu engine found in the Premier package has many of the same basic features as found in the smaller engine. Still just four cylinders, still turbocharged and still uses direct injection. But being a third again as large as the 1.5L engine significantly increases the output of the engine, delivering 250 horsepower, more than 50 percent greater than the smaller engine. And all of that, while still delivering a combined 26 miles per gallon.
Hybrid Technology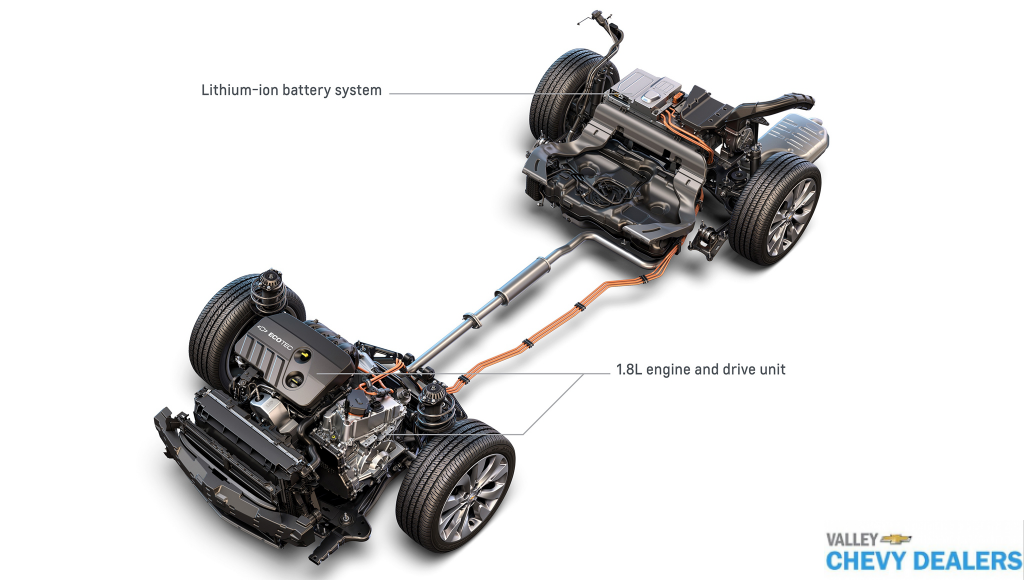 The 1.8L gas/electric hybrid engine used for the Malibu Hybrid is distinct for a number of reasons. For one, the city gas mileage is actually better than the highway mileage, though the combined 46 miles per gallon is impressive no matter how you look at it. It's the only engine for this model that does not have a turbocharger. Yet the electric component of this engine allows it to hit 55 miles per hour without using a single drop of gas, an impressive achievement. Whether you're looking to stretch your fuel budget or just want to cut down on emissions, the Hybrid engine is certainly a good way to go. The best way to truly understand the difference between these engines is to try them out on the road. And with Malibus being discounted 20 percent until the end of May, there's no better time to find a
Valley Chevy
dealer and set up a test drive or two.