2017 Chevrolet Camaro LT vs LS Models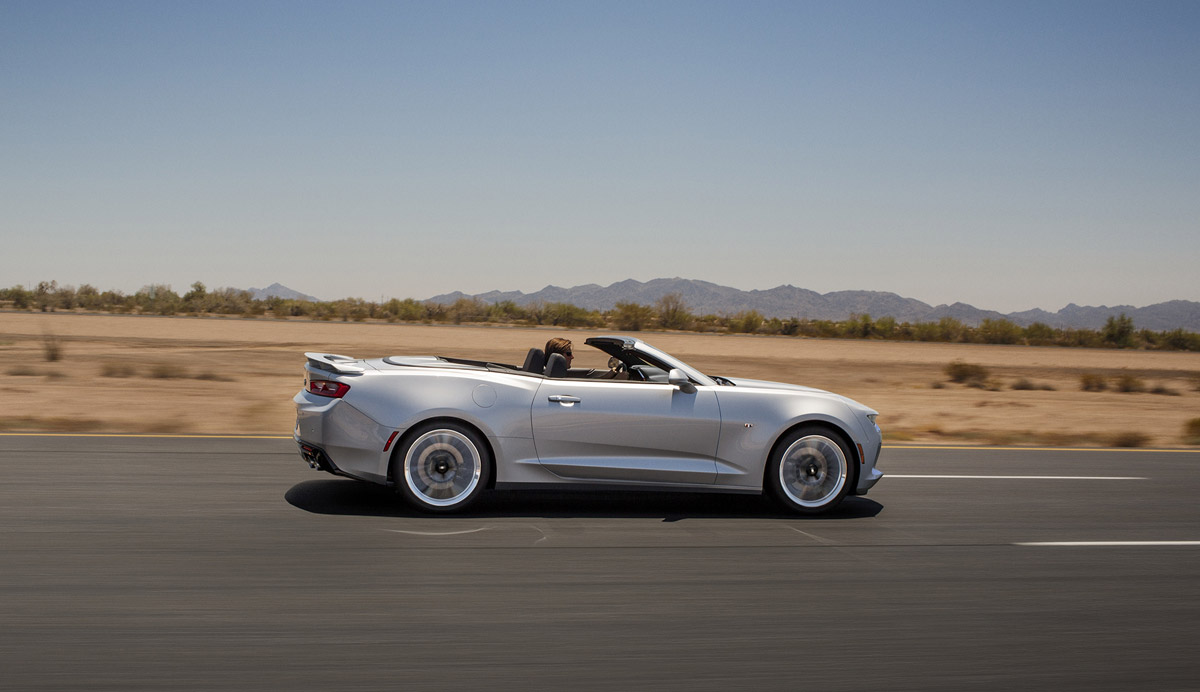 In the ongoing muscle car wars, the
Chevrolet Camaro
is just as solid now as it was 50 years ago. The technology may have changed quite a bit in a half-century, but the classic coupe with a powerful small-block engine is just as ready to rip down the road at the push of the gas pedal as it has always been. As muscle cars go, a Camaro is certainly one of the easiest ones for new car buyers to get into, and the range of options available can satisfy almost everyone from those who want a zippy grocery getter to the speed demons who want to feel the power in their hands.
2017 Chevy Camaro LS vs LT
Check out our side-by-side comparison of the 2017 Camaro LS and LT features.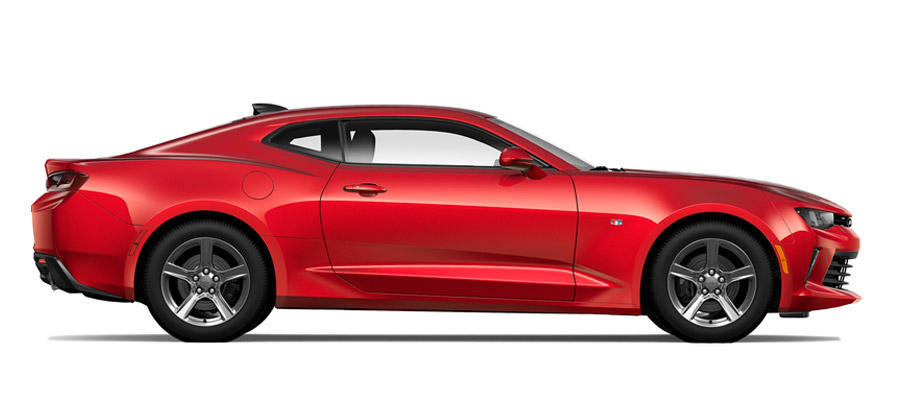 2017 Camaro LS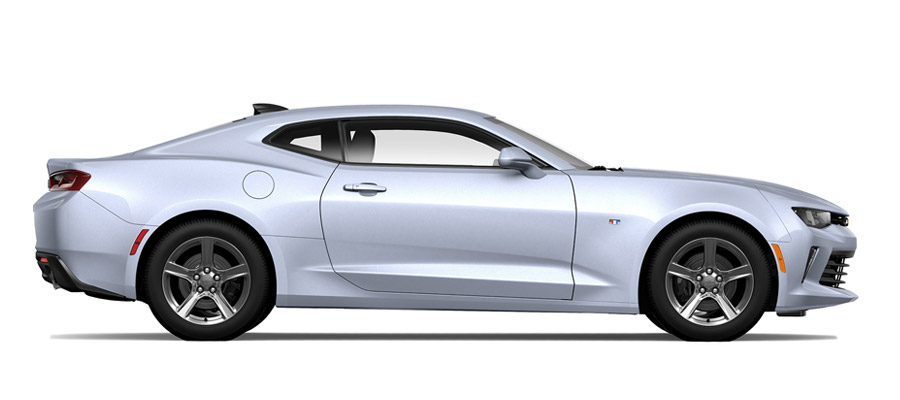 2017 Camaro LT
Bottom Line
The Chevrolet Camaro Coupe's LS is very much a driver's car, sporting a six-speed manual transmission coupled to the stock 2.0-liter 4-cylinder turbocharged engine. The 1LT has the same engine, but carries an eight-speed automatic transmission. Naturally, both packages can be upgraded with options like a 3.6-liter V-6 engine, improved suspension and brake components, and enough fine details on the body to give your particular Camaro exactly the sort of look you want people to see when rolling down the road.
See also:
Compare More Chevrolet LS & LT Models
Test Drive a Chevy Today!
Are you interested in test driving the 2017 Camaro LS or LT? Visit your
nearest Phoenix Chevy dealer
today and take a test drive to see which one suits you best.