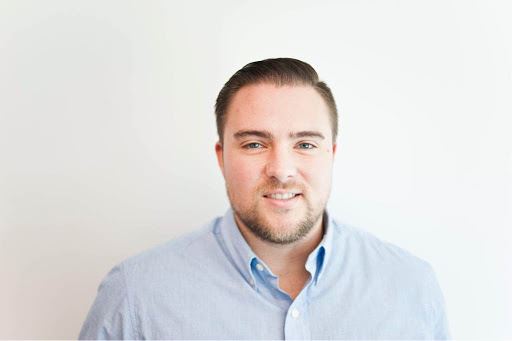 Joe has been closely associated with the automotive industry for the past 10 years. He worked closely with dealerships at his previous job with the Charlotte Observer, who had a partnership with Cars.com.
At his current role, he is actively involved in promoting the Chevy brand in the Phoenix-Metro area along with Valley Chevy.
Joe is a prolific writer and loves to deep dive into the automotive industry, as well as Arizona outdoor activity topics.