2021 Electric Vehicles
Chevrolet is renowned for dependability, but recently the Chevy brand has made a name for itself with innovative technological advancements too. With environmental concerns becoming more prevalent, we're starting to get a lot of people asking us what is the most eco-friendly car.
Chevy's Best Cars for the Environment
Some people are surprised to find that the best electric cars in 2020 include offerings from a brand with award-winning pickups. Of course, Chevy still makes powerful V8 engines, but we're also striving for eco-friendliness. Today, there is one Chevrolet models leading the effort to go green.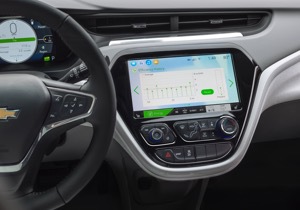 The 2021 Chevy Bolt EV is the first affordable all-electric car to offer an EPA-estimated 259 miles of range on a single charge. Its long list of impressive characteristics includes some of the most technologically advanced features, requires less maintenance than a gas vehicle, and provides plenty of space for your daily activities or occasional road trip. Here's an electric vehicle that can keep up with your busy lifestyle.
Up to 259 miles of electric range on a full charge

Offers about 100 miles of range in around 30 minutes of charge time

Starts at $36,500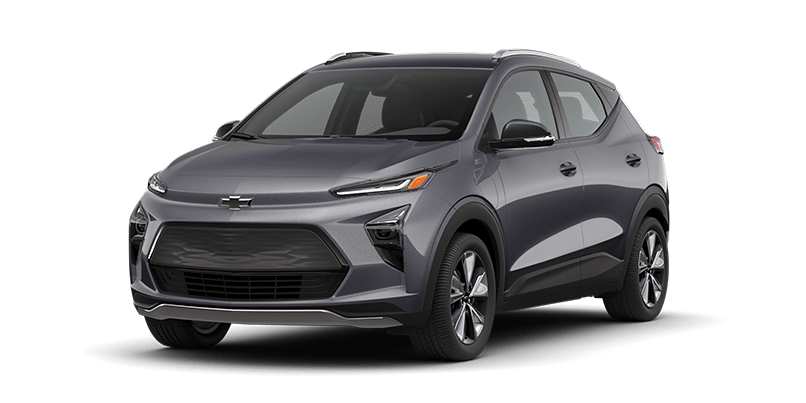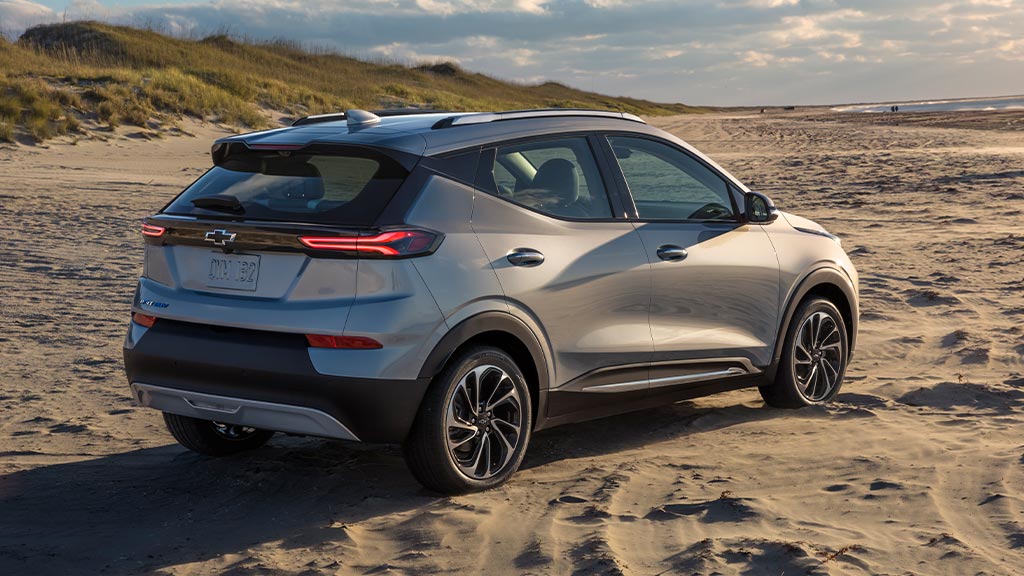 The 2022 Chevy Bolt EUV offers a sleek and bold styling that gives way to a roomy, refined interior. It bright, with an illuminated charge port for convenience and flair. The all-electric future looks like the New Bolt EUV. And it's here today. The Chevy Bolt EUV comes available with Super Cruise, a Chevy First. Super Cruise offers a rue hands-free driving assistance feature for compatible roads.
Up to 250 miles of electric range on a full charge

Super Cruise Available on over 200k+ Miles Miles of Compatible Roads in the U.S. and Canada

Starts at $33,995
Test Drive the Top Green Cars in Arizona
Each one of these three vehicles is making a positive impact on the environment by preserving fuel. They share the ability to go the extra mile using renewable energy, and they all have their unique benefits as well. The best way to find the perfect fit for your lifestyle is to drive all three.
Test drive a new eco-friendly Chevy today by visiting your neighborhood dealership. Valley Chevy Dealers have locations all over Central Arizona. Come see one today, and we'll show you how little fuel a Chevy test drive really requires.