The 2017 Chevrolet Malibu 2.0T Passes the Test
When you undertake a major redesign of a vehicle, it's not uncommon to eliminate problems from previous versions while creating new areas that require improvement and refinement. With the
2017 Chevrolet Malibu
, which comes in a variety of
trims - LS, LT
, and premium - the refinement process has begun, and a number of improvements have been made that have the automotive press smiling.
How the New 2017 Malibu is Surpassing the Competition
You've seen them on the road and you've done the double take and here's why you want a new Malibu.
It's Stretching Out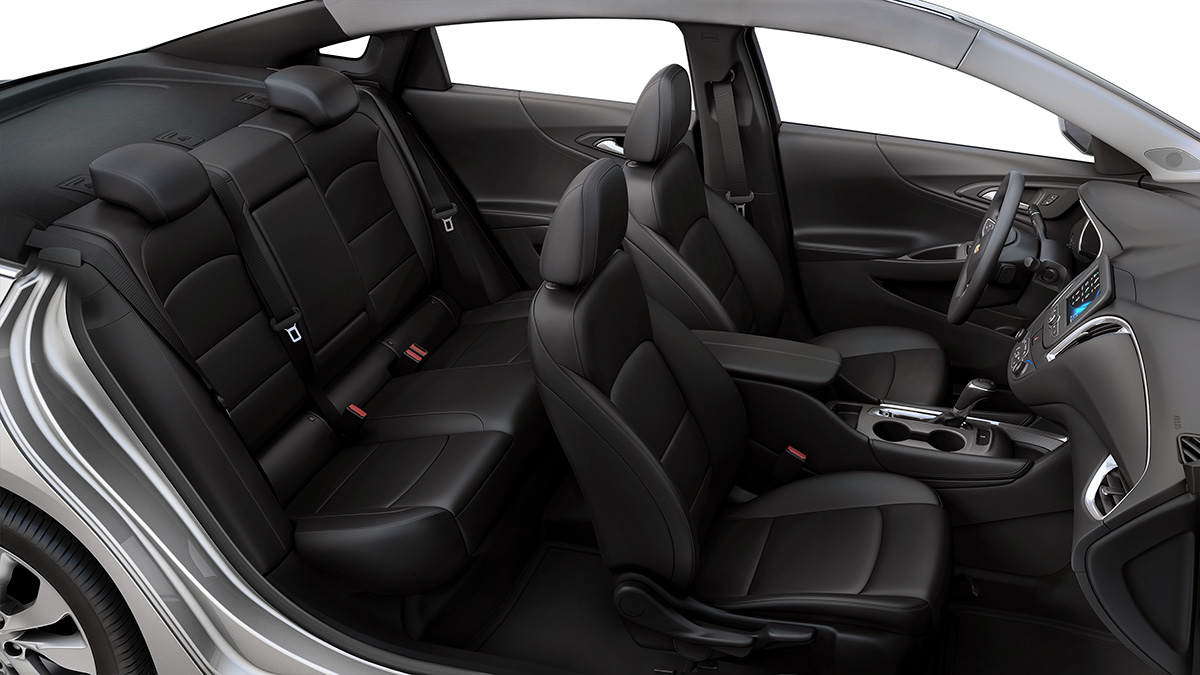 Last year's model gave priority to building a five-passenger family car that didn't feel cramped. This year's model continues that ethos with plenty of headroom for everybody from the tiniest tot to the high school basketball player.
The trunk gives owners almost 16 cubic feet of storage space to work with – perfect for the big weekly buy at the grocery store or packing enough luggage for an extended road trip. And with amenities like USB chargers in the rear seats and nine-speaker Bose audio systems, passenger enjoyment during the ride is assured.
It Has More Get Up & Go
Perhaps the most obvious improvement isn't under the hood; it's under the floorboards. By adding a nine-speed automatic transmission to the Malibu's 2.0-liter, turbocharged, four-cylinder engine, up from an eight-speed in last year's model, measurable improvements have been made in acceleration, top speed and even fuel economy. Going zero to 60 in 5.7 seconds is a pretty snappy turn for a four-door sedan, even in Arizona, and doing a quarter-mile in just over 14 seconds is equally respectable.
All the Bells & Whistles are Equipped
While the Malibu isn't considered a luxury car, there are a number of creature comforts that keep driver and passengers from feeling they've been stuffed into a bare box with wheels. Drivers can enjoy a heated leather steering wheel and power adjustable seats with memory functions, while passengers can charge their cell phones wirelessly, listen to XM satellite radio, and those riding shotgun can enjoy heated seats alongside the driver. Additionally, a number of safety features make the Malibu highly capable under adverse driving conditions, with a five-star rating from the
NTHSA and IIHS rating of Top Safety Pick
.
Valley Chevy Dealers
There's a
local Chevrolet dealership near you
that certainly has a 2017 Chevrolet that fits your needs. Swing by one of the many Valley Chevy dealers and see if they can't get you into a brand new Malibu today. Ask about
lease options
too!
Save