If I Buy a Car in Arizona How Much Will I Have to Pay in Taxes?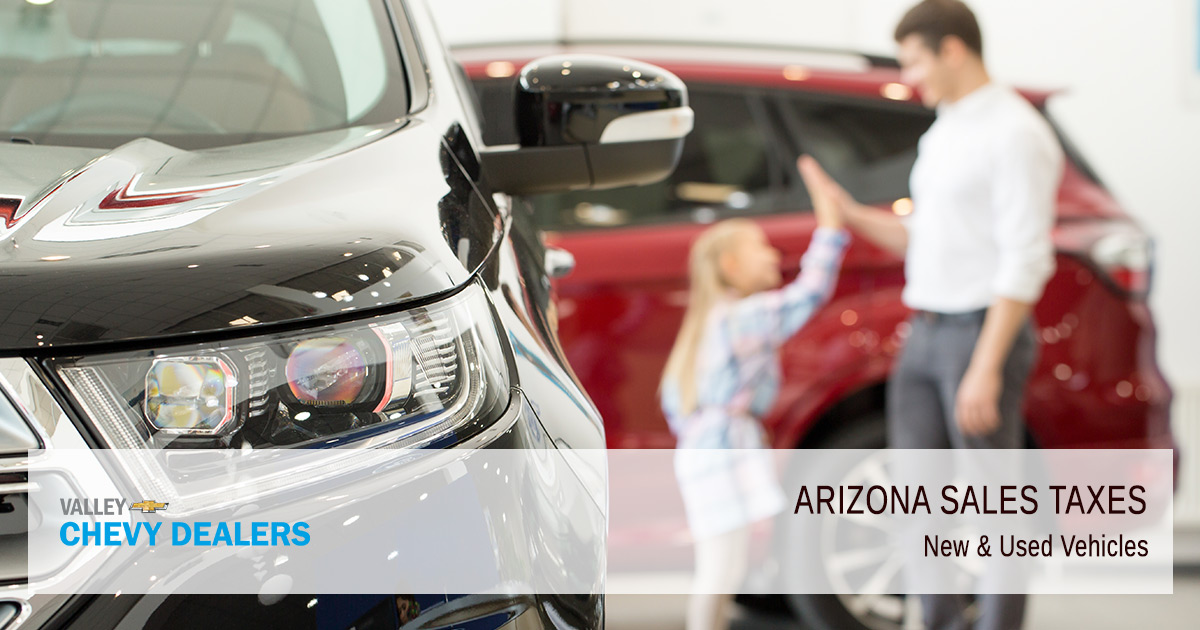 Whenever you are shopping for a new or used vehicle, having a budget in mind is incredibly important. You should be sure to take into consideration things like the interest rate on loans, the full price of the vehicle, including upgrades, and the amount of sales tax you are obligated to pay. Learning more about how sales tax on cars purchased in Arizona is calculated, along with the precise figures for taxes on new cars as well as used ones, can give you a better idea of the final price. Ultimately, this is an essential part of setting your budget.
How Sales Tax is Calculated
Arizona sales tax on new cars (also used cars) is calculated at a rate of 6.6 percent. Counties and cities are free to add on additional taxes, though the maximum you can pay regardless of city tax rate is $975. There are additional fees associated with a vehicle purchase, but these are not considered taxes, nor do they factor into the amount of tax paid on used cars or new ones.
Taxes on New and Used Cars
In Arizona, each city is allowed to charge its own rate. This means the final cost of your car could vary depending on which municipality it is purchased. As of June 2018, you can expect to see the following tax rates:
Apache County – 6.1 percent
Maricopa County – 6.3 percent
Cochise County – 6.1 percent
Pinal County – 7.2 percent
Gila County – 6.6 percent
Greenlee County – 6.1 percent
Pima County – 6.1 percent
La Paz County – 7.6 percent
Coconino County – 6.9 percent
Santa Cruz County – 6.6 percent
Mohave County – 5.85 percent
Yavapai County – 6.35 percent
Graham County – 6.6 percent
Navajo County – 6.1 percent
Yuma County – 6.712 percent
What About Trade-Ins?
Many dealerships let you trade your old car in exchange for credit towards a new one. For example, a $10,000 car may only cost you $5,000 after your trade in. When you are calculating vehicle tax on that transaction, you only need to calculate it based on the $5,000. The trade in value is not subject to tax.
See also: 7 Things You Should Do Before Visiting a Car Dealership
Stop by Your Local Chevrolet Dealer to Test Drive a Car Today!
If you are looking for new or used cars in the Phoenix metro area, visit your local Valley Chevy dealer. We have friendly and knowledgeable sales representatives who can assist you. Those who have more questions about the Arizona car taxes can contact them to find solid answers, tailored to your own unique situation. You can also see the wide variety of new and used vehicles at a Chevy dealership near you.