2017 Chevrolet Volt LT vs Premier Models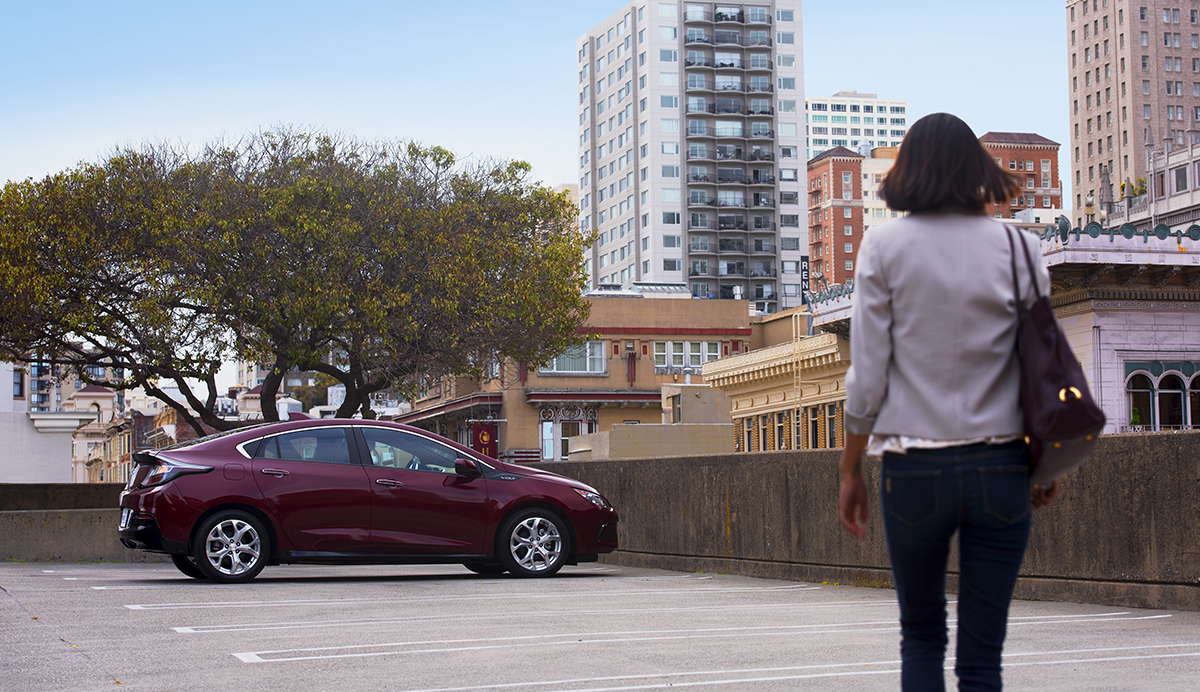 The
new Chevrolet Volt
hybrid electric car doesn't lack for ambition when it comes to range and fuel economy. If you were to drive the car without stopping and without using the brakes to slow down, the gasoline engine portion of the vehicle could carry you more than 400 miles, and the dual electric motors would get you another 50 miles or so down the road before you ran out of juice. But because of regenerative braking systems and smart electronic components, it's entirely possible to hit 1,000 miles between gas fill-ups, and that's an impressive feat both mechanically and financially.
Click here to see the difference between the 2018 Volt LT and Premier trims.
2017 Chevy Volt LT vs Premier
Let's take a closer look at what exactly differentiates the Volt LT and Premier trim levels.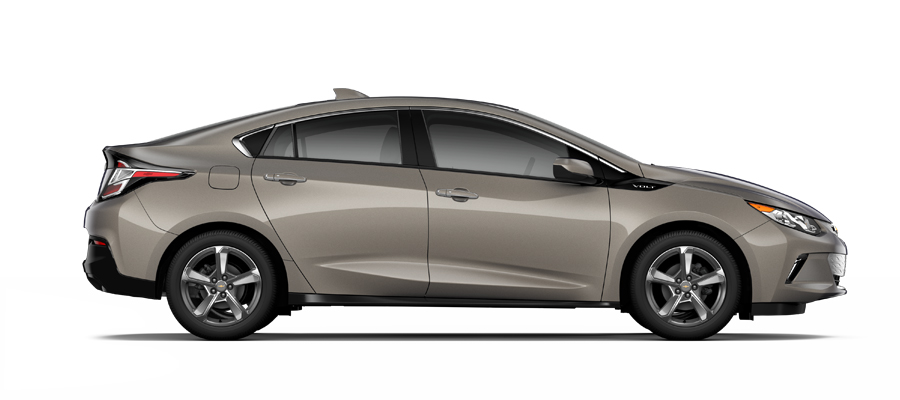 2017 Volt LT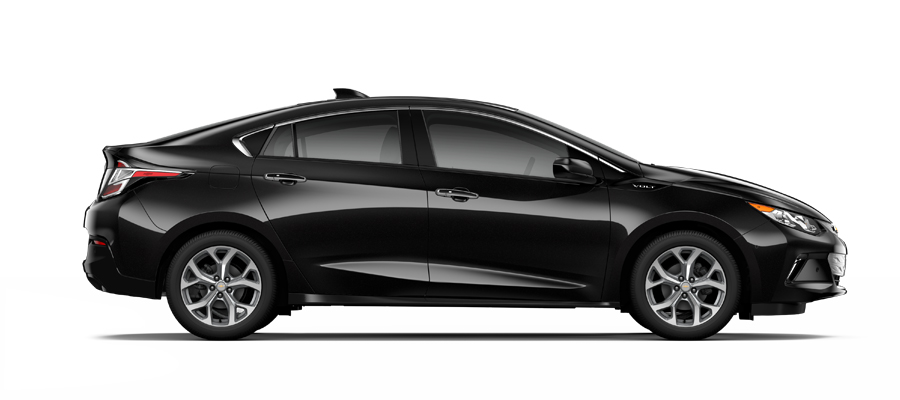 2017 Volt Premier
Bottom Line
The Chevrolet Volt LT is the base model of the vehicle, but don't be fooled. There are a lot of features tucked into the car that are standard and helpful, not to mention a number of available options to help make the ride even more enjoyable. The Premier may be mechanically similar for the major systems, but it's the little things like wireless device charging and a Bose® premium sound system that truly make this car loaded. Other differences between the LT and Premier is the latter includes automatic park assist, a leather-wrapped steering wheel, and heated seating (front and back).
See also: Compare More Chevrolet Model Trims
Test Drive a Chevy Today!
Feel like taking the 2017 Volt for a spin? If so, schedule a test drive at the
Chevrolet dealership
in Phoenix closest to you.