2017 Chevrolet Traverse LS vs LT Models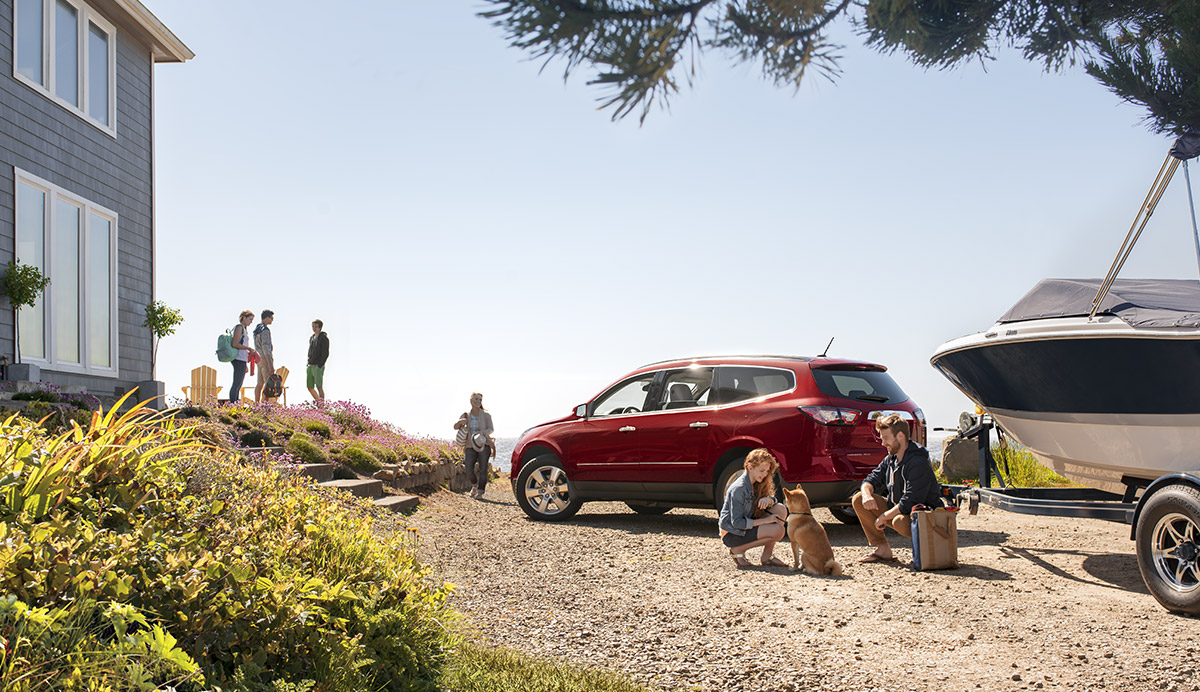 When you're looking for a great crossover SUV, the
Chevrolet Traverse
is one that will easily fit the bill for new car buyers. With a powerful V-6 engine, anti-lock brakes and room for eight passengers, all of the Chevy Traverse models are built around a solid performing framework that any crossover SUV owner would be proud of. It's when you get into the fine details, outside of the basic features chart, that you start needing to ask what you want out of your new crossover.
2017 Chevy Traverse LS vs LT
Without any further ado... here are the differences you'll find in the 2017 Traverse LS and LT trim models.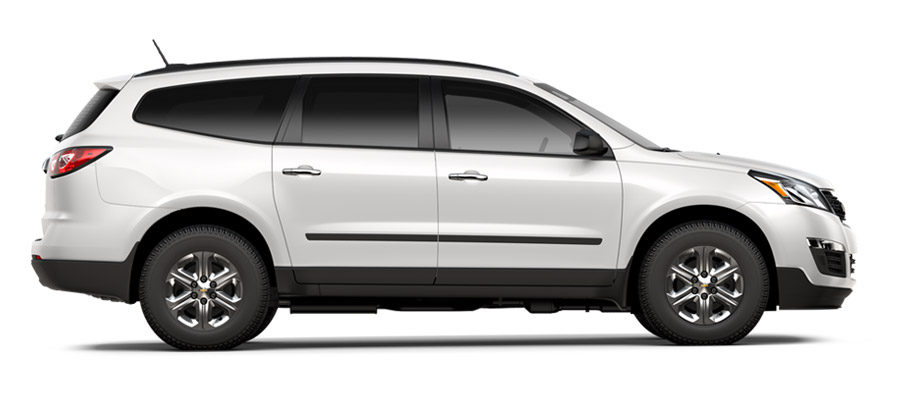 2017 Traverse LS
2017 Traverse LT
Bottom Line
As the "base" model, the Chevy Traverse LS covers the basics that a crossover needs to have in order to be functional without a lot of frills. Yes, you can carry a lot of people and cargo and do so under fairly adverse conditions for most other vehicles. The Chevy Traverse 1LT performs all of the same functions while adding in a number of creature comforts like SiriusXM radio or a rear seat DVD display unit to help make the ride more enjoyable. Additionally, it has available options to help expand its role, such as a tow hitch to attach a trailer or a roof rack to help carry more cargo.
See also: Compare More Chevrolet LS & LT Models
Test Drive a Chevy Today!
Stop what you're doing and head over to your
nearest Phoenix Chevrolet
dealer to test drive an LS and LT Traverse model and find out which one suits your family's needs.