2017 Chevrolet Colorado LT vs ZL1 Models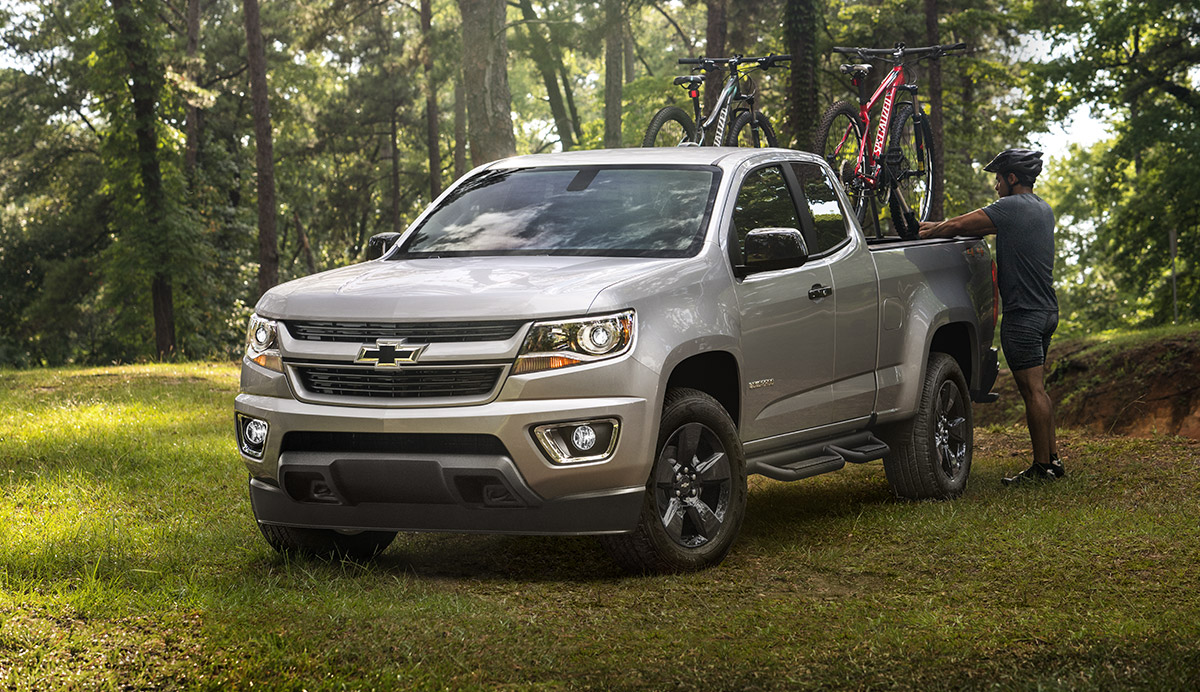 The
2017 Chevrolet Colorado
is a good, solid pickup for pretty much any sort of scenario that you might find yourself in. Need to go into the woods for a camping trip? The Colorado can carry your gear. Helping a friend move? It can hold the dishes and books in the bed and tow the trailer with all the furniture. Going out on the town for the evening? The Colorado is much cheaper than a limo and distinctly different than a town car. So the real question becomes this: just how fancy do want to make your pickup? Are you a "no frills" sort of truck owner? Or do you want your truck to be as comfy as you can make it?
2017 Chevy Traverse LS vs LT
If you're thinking about buying a new Chevy Colorado, the following information should help you to make up your mind on a trim level. The Colorado model is an extended cab, long box, two-wheel drive, 2.5-liter engine.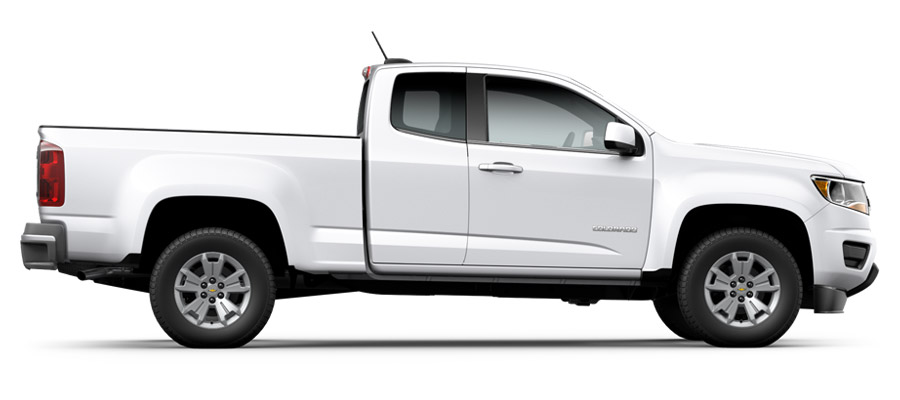 2017 Colorado LT
2017 Colorado ZL1
Bottom Line
The Chevy Colorado LT is very similar to the base model, with just a few additions, and one which has plenty of great features on its own, along with the option for specific packages like the Midnight and Redline Special Edition which help further customize it and improve upon it. With the Chevy Colorado Z71, it's already been heavily customized, fitting criteria that have to be met in order for that designation to be put on it. The Chevy Colorado Z71's specs in terms of engine, horsepower, and towing weight might be similar to the LT, but the difference is one of style. The LT is the starting point for a car customizer's dream truck. The Z71 is for those who already can see the dream realized.
See also: Compare More Chevrolet LS & LT Models
Test Drive a Chevy Today!
Visit your closest
Phoenix Chevrolet dealer
today to take the LT and ZL1 Colorado for a test drive!