2017 Chevrolet Bolt LT vs Premier Models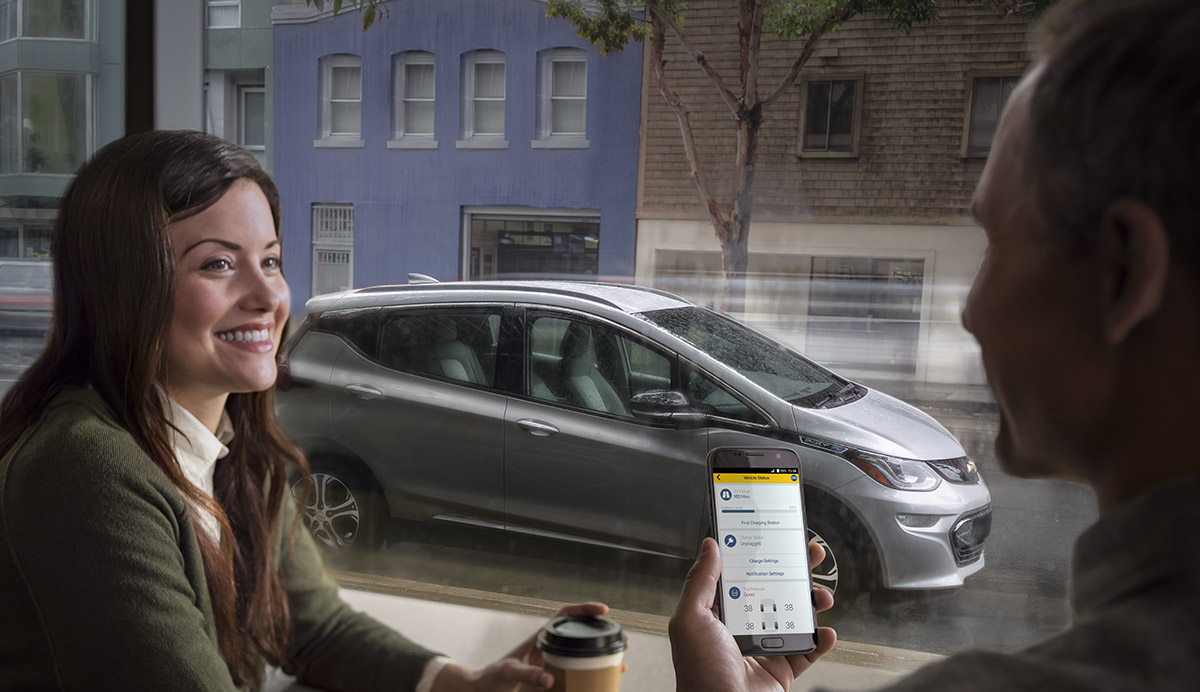 The Chevy Bolt EV is a fully electric vehicle that outperforms most other electric vehicles in its class at a competitive price point that few can match. With the sort of suspension you'd expect to find in mid-size sedans lending an authoritative grip on the road and a battery that gives more than twice the range of several other EVs, the Bolt is proof that you can have an actual electric car and not simply a glorified golf cart.
Click here to see the 2018 Bolt EV Premier vs LT trims.
2017 Chevy Bolt EV LS vs LT
If you're in the market for an electric car that has good range, confident handling and won't wreck your budget, you should take a closer look at the Bolt.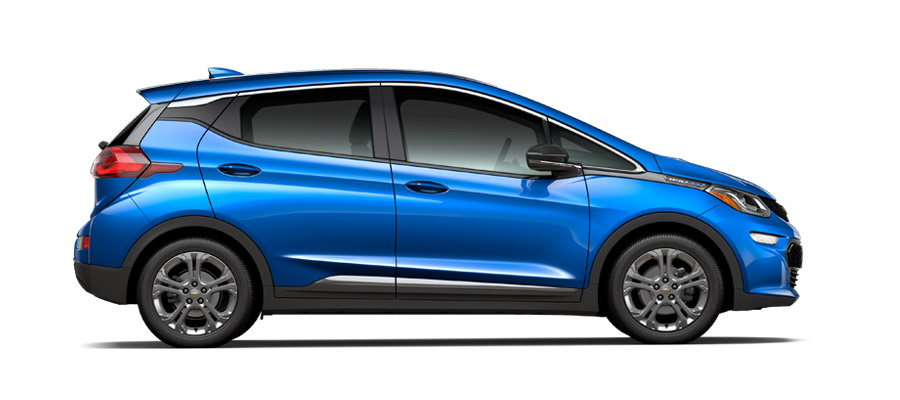 2017 Bolt EV LT
2017 Bolt EV Premier
Bottom Line
The Chevrolet Bolt's base model LT trim package offers quite a bit for drivers wanting a decent ride in an electric vehicle with plenty of standard features that keep the driver comfortable and safe. The Premier package has virtually all of the same standard features, and many of the same available options, while also having features like a seven-speaker Bose sound system and additional sensors to give drivers extra help while on the road or just trying to park.
See also: Compare More Chevrolet LS & LT Models
Test Drive a Chevy Today!
Take some time to visit your local Valley Chevy dealer, sign up for a couple of test drives, and see what it's like to have a real electric car.