5 Trucks with the Best Towing Capacity
Growing up, you may have heard the saying, "There are two types of people: People with trucks, and people who need people with trucks." In Arizona, there's no shortage of people with trucks, whether it be construction workers hauling around their equipment or weekend adventurers laden with camping gear, taking that old saying to heart. No matter what you want to use your truck for, you likely want – and may even need – a truck with great towing capacity. This begs the question: what pickup truck has the best towing capacity? Below are five that are worth checking out.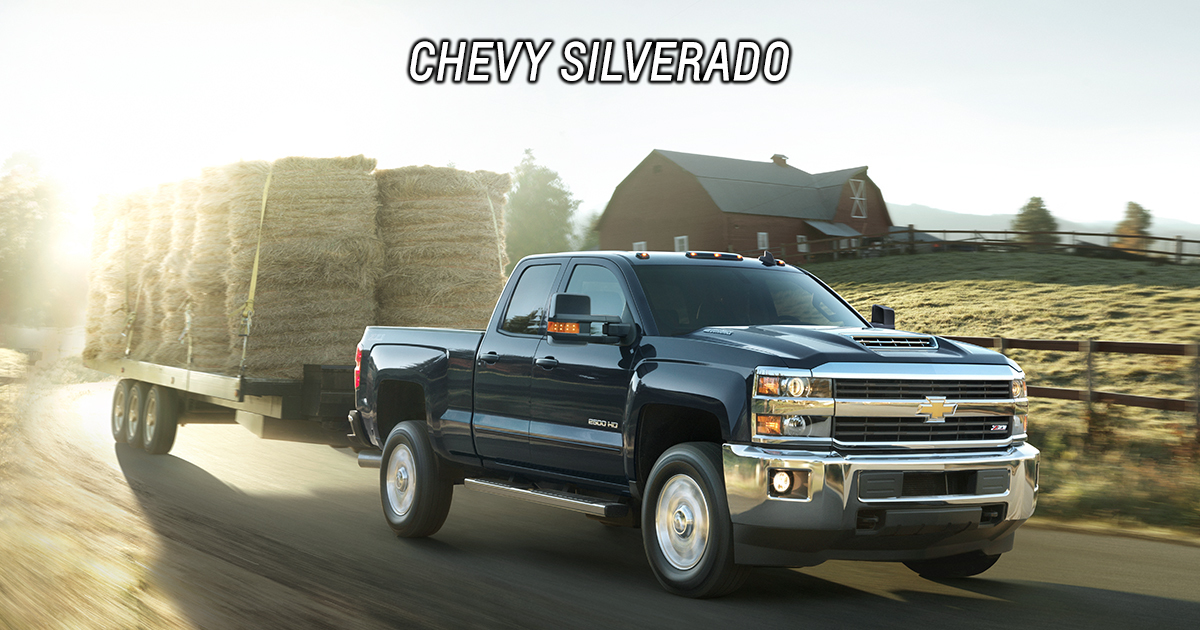 The first one on our list comes in at No. 1 in its class of trucks. The
Chevy Silverado 1500
has a towing capacity of 17,700 pounds, and it's ready to haul some of the biggest loads with its 355-horsepower engine.
Also a notch above the rest in its safety rating, the Silverado has a gorgeous interior designed to keep you safe and comfortable, even when carrying big loads. With 20 miles per gallon on the highway, the Silverado is the perfect truck to head out to Lake Pleasant with your boat in tow for a day of fishing.
Ford F-150
The Ford F-150 Lariat with 3.5-liter EcoBoost V6 is another beefy truck ready to get the job done. With a maximum towing capability of 12,200 pounds, it does fall well short of its rival,
the Silverado
, in that category.
At an estimated 23 miles per gallon on the highway, you get great fuel economy for a full-size pickup, especially when you consider it has seating for six. Add in that it allows a payload of 1,910 pounds and the F-150 is ready to carry almost anything you load into it.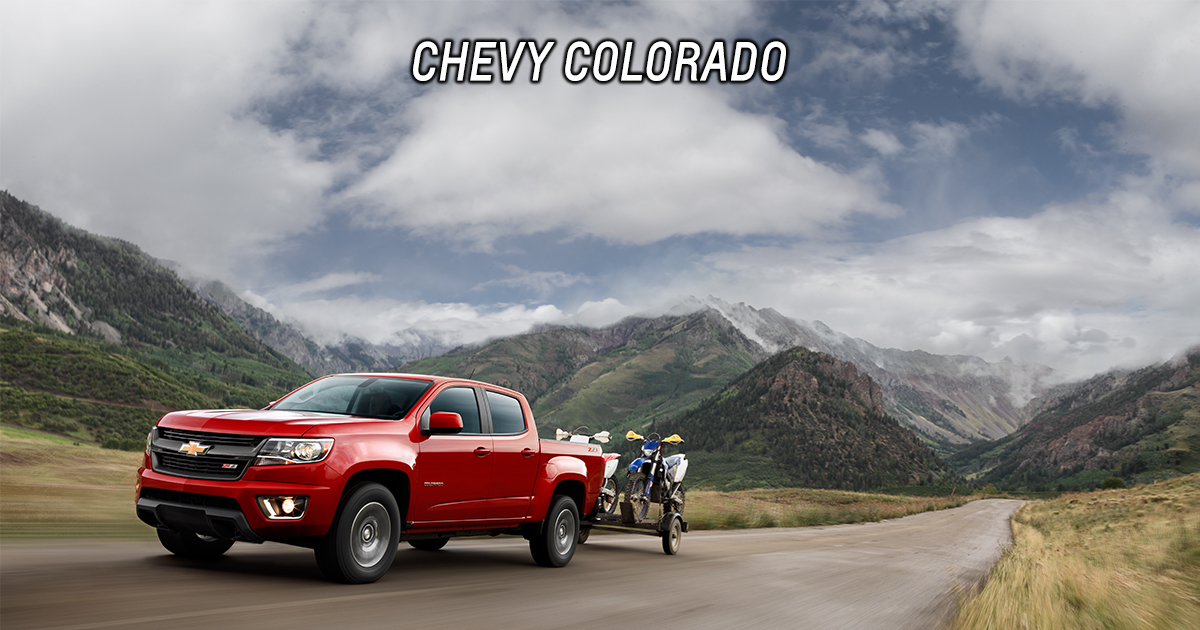 You're not going to find a more versatile mid-size pickup than the
Chevy Colorado
. As tough as they come, the Colorado has a towing capacity of 7,700 pounds and still manages to get 30 mpg highway with its 2.8L Duramax Turbo Diesel engine.
If you need a little more power, the 3.6L V6 DOHC VVT engine package cranks the Colorado's horsepower up to 308 without sacrificing too much in fuel economy. Built to get any job done, there's definitely a version of the Colorado right for you.
Know for their dependability and long lives, the Toyota Tacoma is another great option among
midsize pickups
. Specifically, the TRD Off-Road 4x2 V6 Automatic is a mainstay with its 6,700-pound towing capacity and 24 mpg highway.
With a slew of safety features, the Tacoma measures up to some of the best midsize trucks around, such as the Chevy Colorado. Although it doesn't quite have the same towing capacity or fuel efficiency, Tacomas are known to stand the test of time.
Gaining popularity among full-size pickups is the Nissan Titan. With a 5.6L V8 and 390 horsepower, the Titan has the muscle to get the job done.
To match that kind of power, the Nissan also includes some of the smartest designs in interior comfort options and safety features. Its towing capacity, however, is more in line with a beefed-up midsize truck at 9,420 pounds.
We Have What You Need
Whether you're looking for a full- or a mid-size pickup, Valley Chevy has options to fit all of your specific needs. Find a dealership today to test drive some of the toughest trucks Chevy has to offer.