2017 Chevy Impala MPG & Annual Fuel Cost
When talking about the costs and benefits of owning a full-size sedan, one of the major sticking points is going to be fuel economy. You obviously need the room that a full-size provides, but you don't want to destroy your wallet trying to keep it on the road. Fortunately, the 2017 Chevy Impala has the sort of fuel economy that can help keep some cash with you.
2017 Impala Trims & Engines
Whether choosing the
LS, LT or LTZ trim package
, the Chevrolet Impala offers two
options for engines
.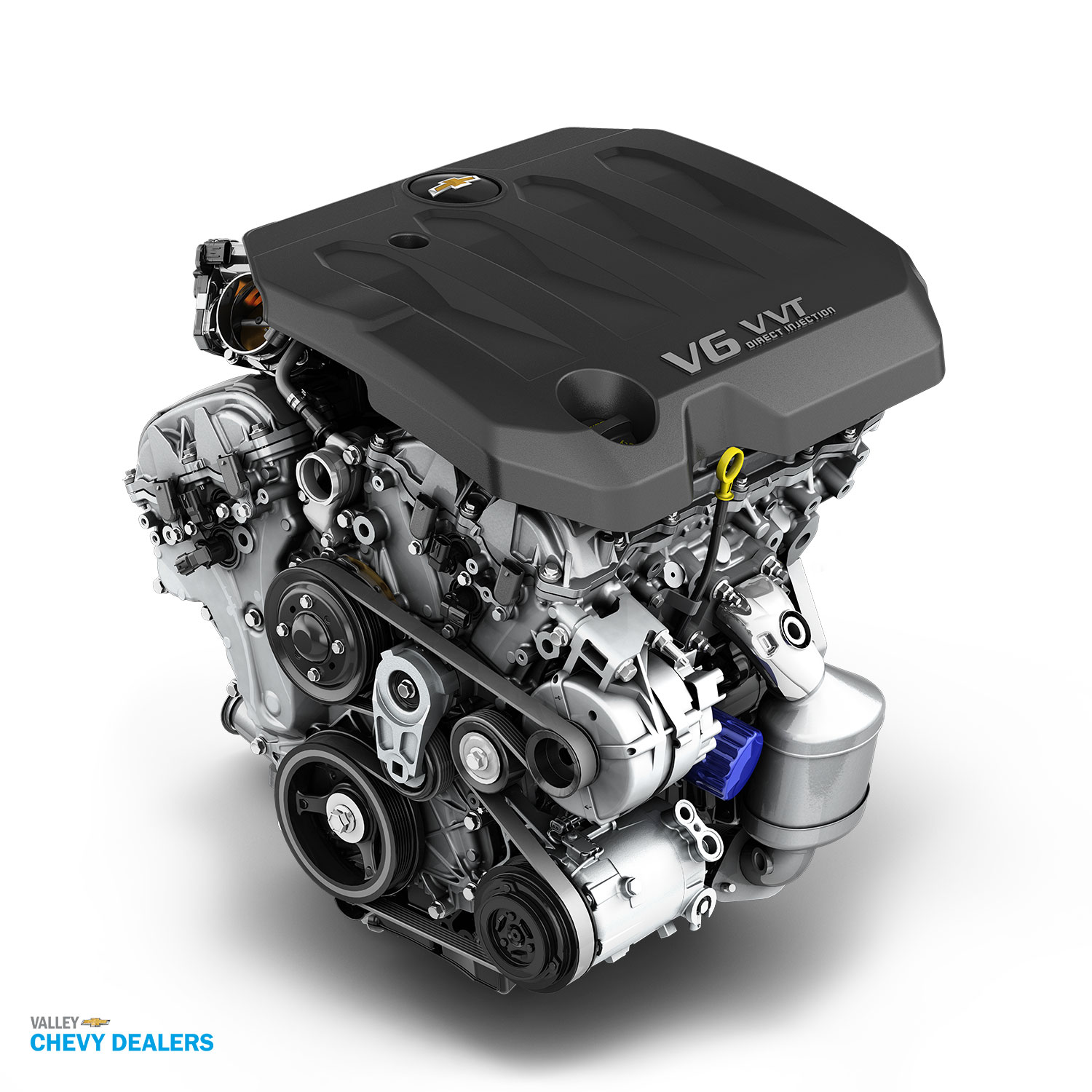 IKW 2.5-liter 4-cylinder Engine
One is a 2.5-liter, 4-cylinder, IKW engine, the smaller of the two but providing the better fuel economy. It's
EPA-rated at 22 miles per gallon
 in the city and 30 on the highway. 
LFX 3.6-liter 6-cylinder Engine
The other engine option is LFX 3.6-liter V-6, larger and with a higher acceleration curve than the 4-cylinder. It's currently at 18 mpg in the city and 28 on the highway, a minor but entirely acceptable reduction for the more responsive acceleration.
Additionally, the V-6 engine can be obtained in a bi-fuel configuration, allowing it to use either gasoline or compressed natural gas (CNG). In this configuration, fuel economy remains comparable to a straight gasoline engine, with 17 mpg city and 25 highway when using gasoline, and 16 city and 24 highway running on CNG.
How Much Does it Cost to Own a 2017 Impala
So what sort of numbers are you looking at over the course of a year when tanking up? Let's use the V-6 as an example. Assuming you fill up once a week with about a third of a tank left, and assuming you split your driving time evenly between city and highway, you can expect an annual cost of roughly $1,455 (given an average fuel cost of $2.28 per gallon). Obviously, more time spent on the highways would reduce this number, and the costs would be considerably lower using the 4-cylinder. This puts the Chevy Impala's fuel economy solidly in the top tier for
vehicles of its class
. If you've been thinking about getting a new car and have been seriously considering getting a full-size sedan, head down to your nearest
Valley Chevy dealer
and take a test drive. There is certainly a Chevrolet Impala for sale that will catch your fancy and help keep your wallet in good shape.