2017 Chevrolet Malibu Accessories
The best part of buying a car isn't just picking the make and model; it's picking out all the accessories that go with it. At your local Valley Chevy dealers, our
2017 Chevrolet Malibu
accessories are guaranteed to make your ride even more enjoyable.
What Accessories are Available at Valley Chevy?
We have an enormous variety of accessories available at your local Valley Chevy dealers. From wheel lock kits to antigravity batteries, the following are some accessories you will definitely want to take a look at.
Wheel Lock Kit
The Chevy Malibu wheel lock kit is made from top-quality materials and sized to fit snugly and securely to the wheel. Once attached, these four locks with their unique key won't spin off when you
spin out
, and we pity the thief who tries to take them off when you aren't looking.
Cargo Net
Whether you are a parent on the way to soccer practice, or can't wait to head into the hills with your friends, a cargo net is a valuable accessory to stash in the trunk. One of the simplest of all Chevy Malibu accessories, it will help keep everything organized as you put your car through its paces, which it's sure to
pass with flying colors
.
Custom Grille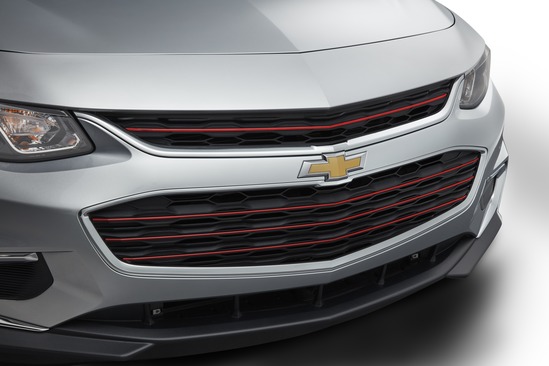 There are three fabulous custom grille inserts you can choose from for the Chevrolet Malibu. You can add a little spice into your drive by choosing Cajun Red Tintcoat, keep it modern with a Gloss Black or look to the future with Dark Chrome.  
Antigravity Batteries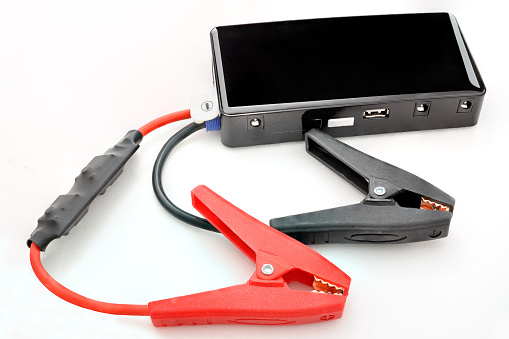 You never know when a battery is going to go kaput, but with an antigravity battery in the trunk, it really doesn't matter. These batteries are packed with plenty of power to give your car a jump on those cold mornings or during those trips deep into the woods when a dead battery can leave you stranded.
Remote Start Kit
Remote starters rank near the top of the list of the most popular interior car accessories offered with the Chevy Malibu. The kit plugs right in and makes it easy for you to warm up the car so that all you have to do is get in and drive away.
Valley Chevy
We invite you to stop by your nearby
Valley Chevy
dealer to test drive a Chevrolet Malibu and take a look at the fantastic Chevy Malibu accessories you can choose from. We'll be happy to answer your questions and help you select the best car accessories for the type of driving you plan to do.