Will Chevy's 4-cylinder Silverado 1500 Sell?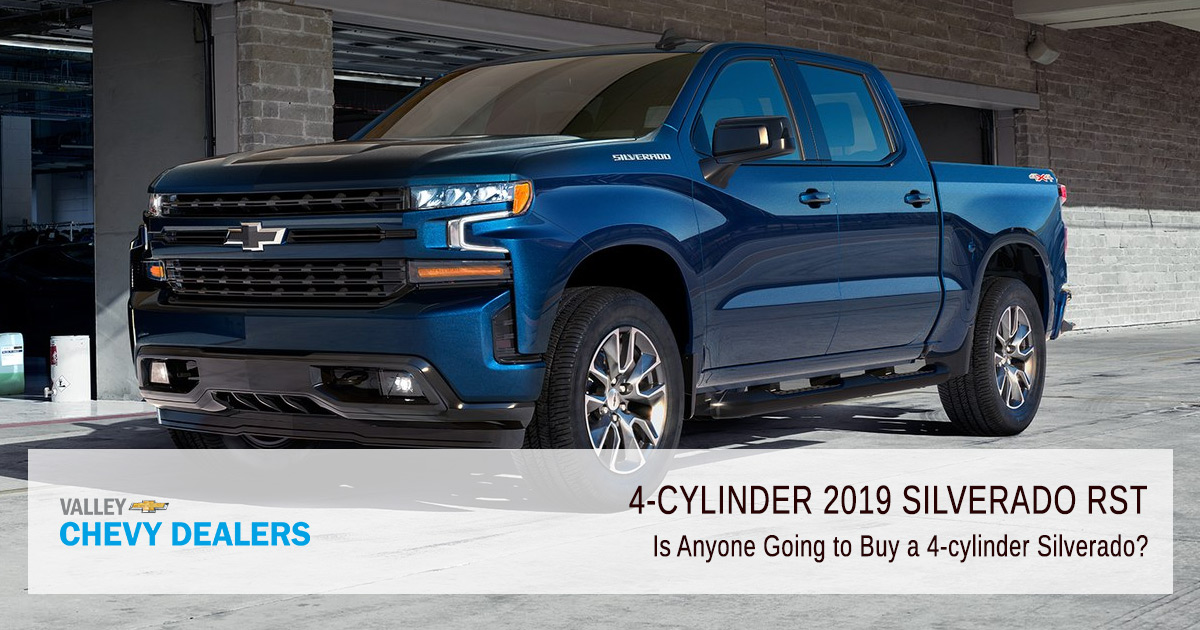 The Chevy Silverado is a staple of American engineering and arguably the most successful full-size pickup truck ever to be sold. But with the introduction of a four-cylinder engine, many industry experts are asking if buyers are ready for this monumental change.
So, it seems a bit strange that no other automaker has introduced a twin-turbo V6 truck engine to compete with Ford's popular 2.7-liter and 3.5-liter EcoBoost motors in the Ford F-150. In fact, if you look at all the other full-size trucks from Toyota, Nissan, Ram and General Motors, you won't find a turbocharged gasoline engine available almost eight years after Ford rewrote the book on what a downsized and boosted truck engine could do.
But that is about to change, although not in the way I expected. After Ford's twin-turbo V6 proved truck buyers would pay a premium for a smaller, more powerful engine, I figured competitive V6 turbos would be out in two or three years from at least Chevrolet and Ram.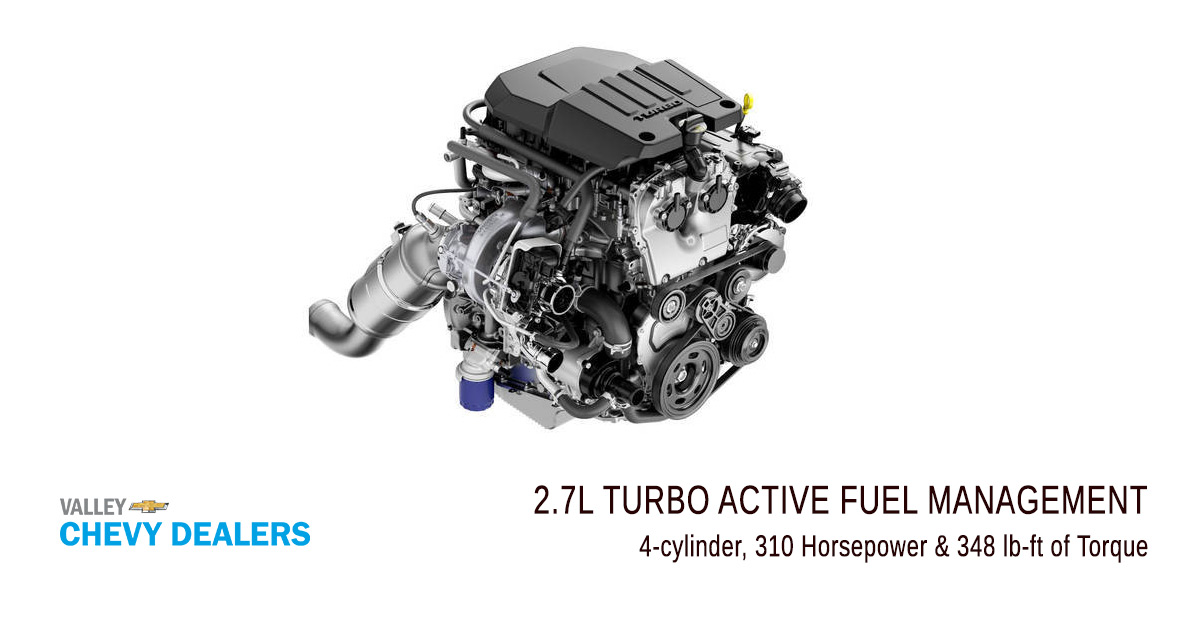 This four-banger is no joke. In fact, it packs a tone of power and speed into its compact size. Here are the specs for the 2019 Silverado:
2.7L Turbo with Active Fuel Management
Horsepower: 310
Torque: 348 lb-ft
Transmission: Automatic eight-speed
This engine comes standard on the RST and LT Silverado trims.
GM's aim with the 2.7-liter four-cylinder is to deliver a versatile engine that could deliver both high performance and high fuel economy under a wider range of operating modes. One of the chief criticisms of Ford's EcoBoost V6 engines is that, under load, fuel economy suffers. GM is hoping to avoid such a large drop in fuel economy when the 2.7-liter is working hard.
This article was originally discovered on Autoweek.