2019 Chevy Silverado 1500 First Drive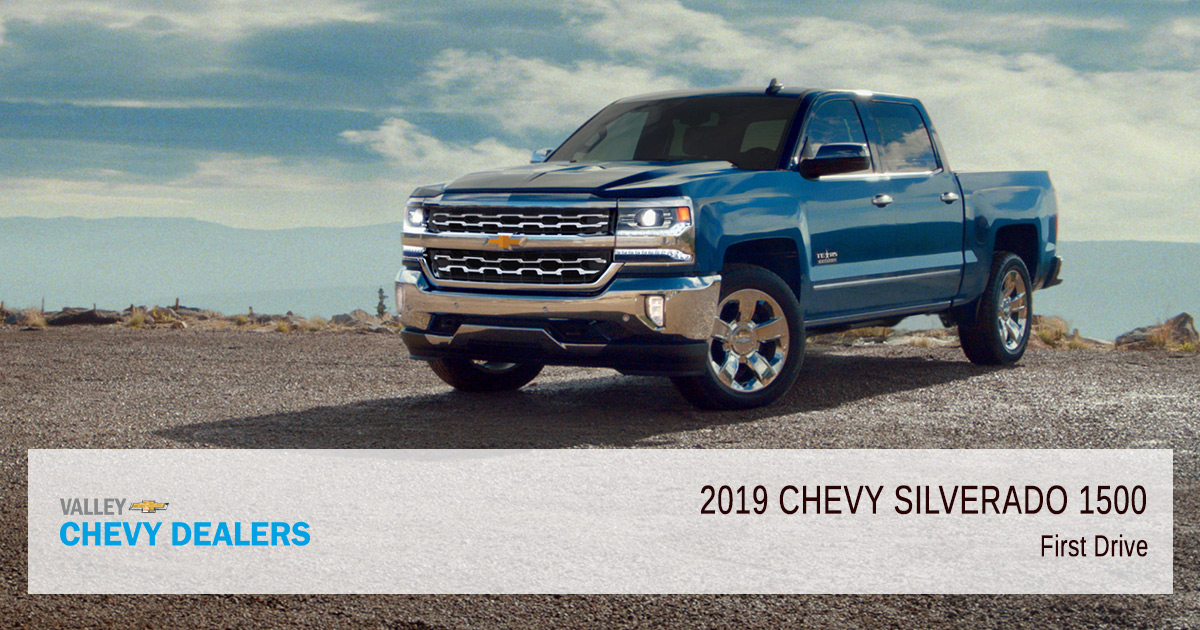 Chevy announced in December that the automaker would be revamping its Silverado 1500 series of pickups for 2019. And revamp they did. This iconic symbol of American engineering got a complete makeover. Everything from engine options to interior features were assessed and revised as needed.
We weren't in the truck for very long, and we didn't get to deep dive into the dashboard tech or interior trim options, as this was an engine program only. But we did get enough of the flavor of the gas-powered engine options for 2019 to give a decent accounting of what's coming down the road. The short version: 2019 will be a very good year for the Chevy Silverado.
That's good news because the Ford F-150 and Ram 1500 have been bringing the goods in the truck market, and the Big 3 are largely leaving Japanese full-size trucks in the dust. We didn't get pricing, Environmental Protection Agency information, or towing capacities either this week — so let's talk engines.
2019 Silverado 1500 Features
2.7-liter turbo engine
Dynamic fuel management
Newly introduced technology
Quiet ride while in the cabin
Handles better than any Silverado before it
This article was first published on Digital Trends. Visit them online to learn more about the 2019 Silverado.