Seven Things You Should Do Before Visiting Car Dealerships in Phoenix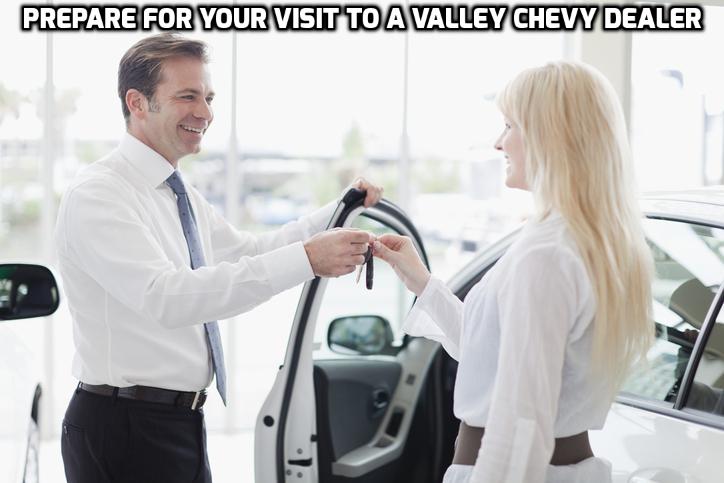 Updated: 2 Aug 2020
It's exciting to buy a new car from a car dealership in Phoenix, AZ. Whether you have your eyes set on a Chevrolet Equinox, a Chevrolet Spark or a classic Chevrolet Impala, the following are seven things we highly recommend clients do before coming to visit your local Valley Chevy dealers.
1. Know Your Credit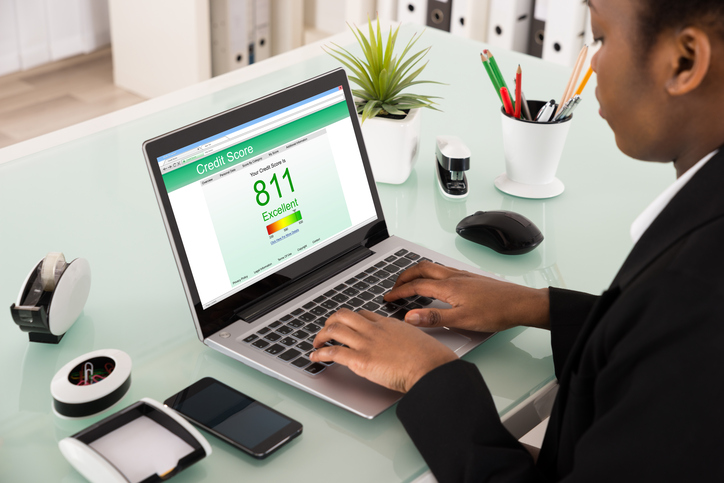 Pulling up your scores and knowing exactly where you stand is easy as asking the agencies. Services like Creditkarma.com are free to use and easy to sign up for.
2. Work Out Your Budget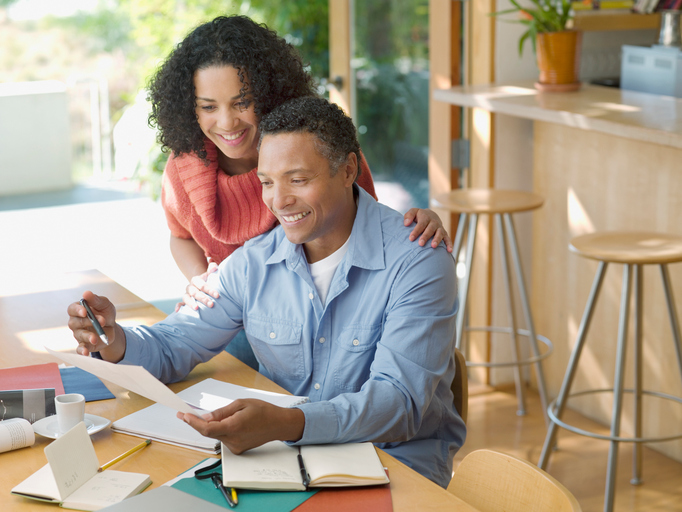 Knowing how much car you can comfortably afford can help narrow your search. It also ensures that you won't struggle with payments. Researching payments, taxes, fees, insurance and gas is sound financial advice for every car buyer in Arizona to follow. 
3. Get Pre-approved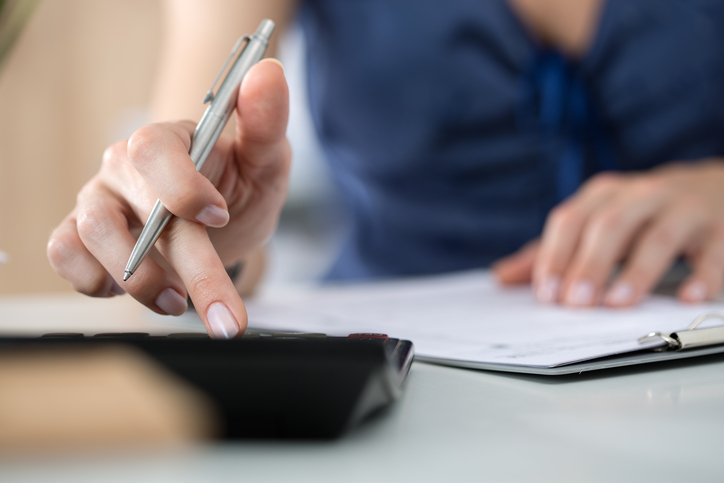 Being pre-approved gives you leverage at the negotiating table. It also means that you can "loan shop" to find the rates and loan terms you are most comfortable with.
4. Research the Models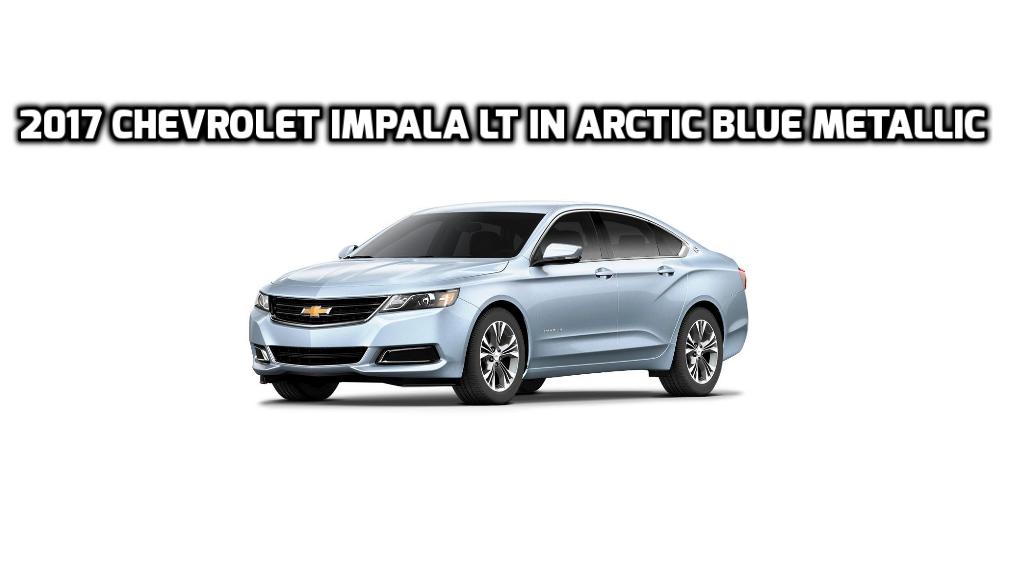 The Chevrolet Impala is a beautiful car, but the Chevrolet Equinox might meet your needs a little better. Knowing what each model has to offer can help you determine which vehicle is best for your regular driving needs.
5. Prepare Your Trade-in and Down Payment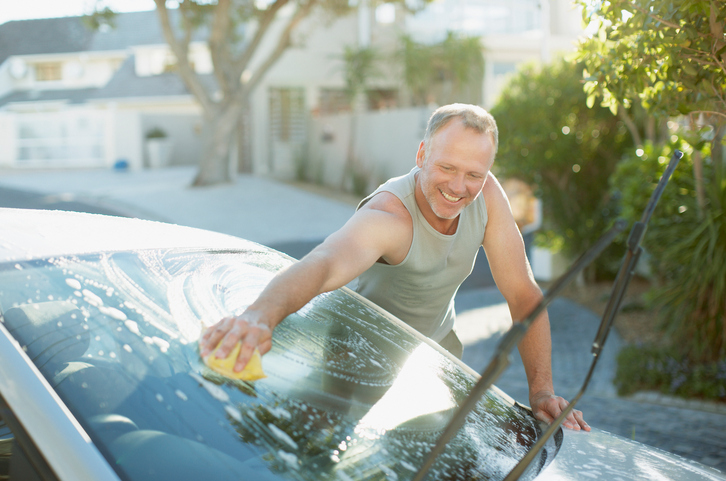 If you have a car that you are trading in, get it cleaned and ready for inspection. The amount of time and money you spend cleaning it out will definitely come back to you at the negotiating table. Moreover, if you bring a good-sized down payment along with that car, your monthly payments will be considerably less.
6. Research the Dealership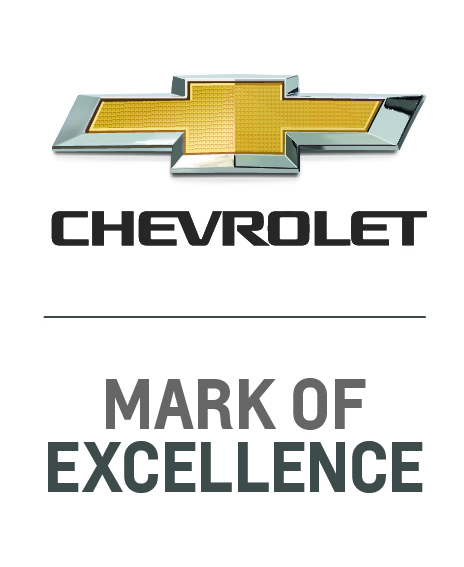 There are many car dealerships in Phoenix, and Chevrolet dealers take great pride in what our clients have to say about us. We encourage all of our potential clients to look up reviews and read what our existing clients say about their experiences with our dealership.
7. Be Prepared to Change Your Mind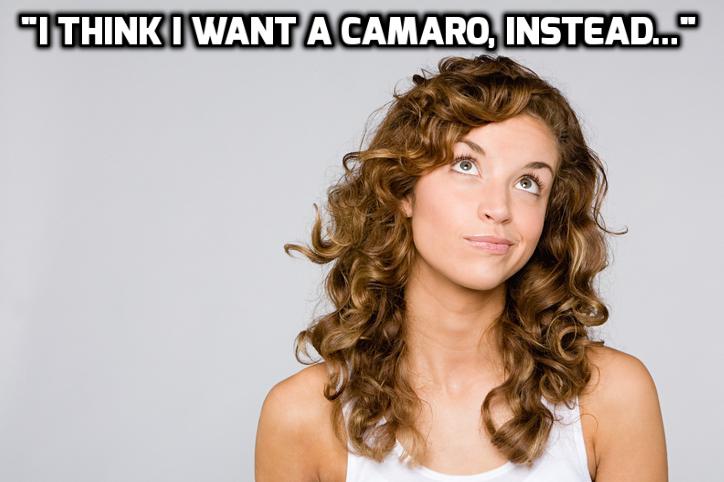 You might not like the way a particular model handles or the way the controls feel in your hand. Be ready for this by prioritizing three or four different vehicles that you are most interested in.
Valley Chevy Dealers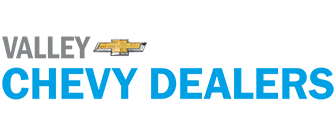 You will be ready to stop by the nearest Valley Chevy dealer once you take these seven steps. When you visit our Phoenix car dealerships, we will do our best to get you behind the wheel of the Chevrolet that is ideal for your budget and driving needs.