Chevy's Path to an Electric Car Future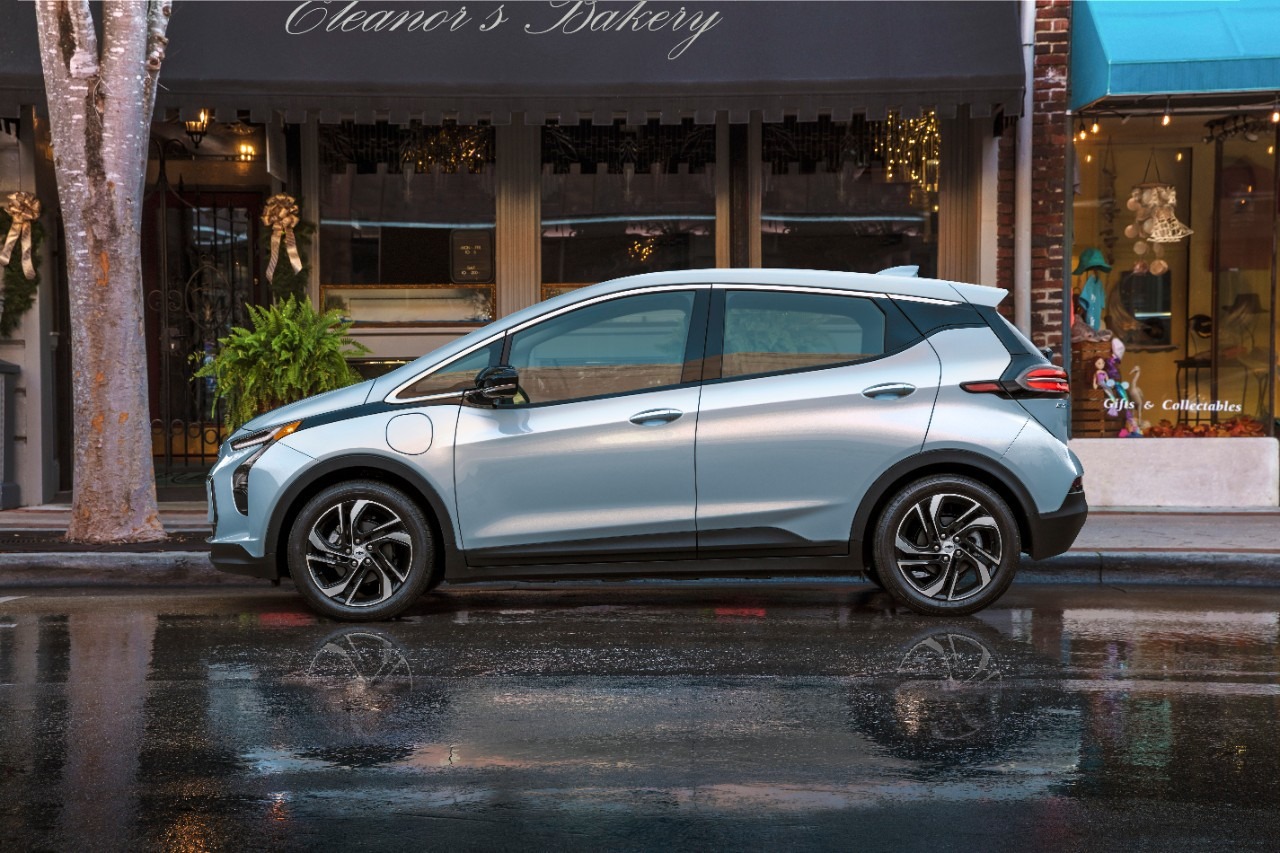 General Motors has already shown the world how brilliant, and simple owning electric vehicles in the future can be. But that only marked the beginning. With the Ultifi technologies and Ultium platform to power most vehicles, the partnership is committed to putting at least 30 new electric vehicles on global roads by 2025 as part of a significant contribution toward zero emissions in the auto industry.
GM is making good on the promises and has reported that their GMC Hummer EV pickups have been produced and are ready for deliveries. The 2023 Cadillac Lyriq, Cadillac's first EV, is also expected soon at the dealership. The model comes with a rear-wheel-drive system coupled with a 100-kilowatt-hour battery to deliver about 340 horsepower.
These discoveries represent a portion of the many Ultium-based vehicles produced in Chevrolet history. This article will discuss major innovations, platforms, and technologies that contribute to the overall success of zero emissions, zero crashes, and zero congestion EVs.
GM Ultium Batteries and Platform
GM's new Ultium batteries are a unique technology with significant achievement in electrification in the industry. The batteries have pouch-style and large-format cells that can be easily stacked horizontally or vertically inside the battery pack. Their energy options range between 50 and 200 kWh and enable a GM-estimated range of about 400 miles when fully charged with 0 to 60 mph acceleration. The Ultium battery pack is cheaper than those in Chevrolet Bolt electric cars but more efficient and effective.
Chevy EV Charging
With more electric cars expected in the global market, the big question is, "how long will it take to charge the vehicle?" Well! There is no one-size-fits-all answer because the vehicles have varied charging options: Domestic outlet home charging, public charging, and installed brand-approved domestic charging. However, a fully-charged car can get you through even three or four days without a recharge.
Chevrolet EV Products
GM is highly positioned to engineer and design the different Chevy EVs with agility and the required speed for different prices and styles. They are expected to add 30 more new global EVs by 2025 to the consumer market, mainly in North America and the Phoenix, AZ area. At Valley Chevy Dealers, we are confident that Buick, Chevrolet, GMC, and Cadillac products will be represented in these regions for families, adventures, performance, and other commercial-related activities. Some Chevy products available include:
2022 Chevy Bolt EV          
The 2022 Chevy Bolt EV available at Valley Chevy Dealers has premium interior touches, spacious seating, convenient charging options, and long-range and low maintenance costs. It has an advanced lithium-ion battery pack that allows efficient conversion of kinetic energy to potential energy for future use.
2022 Chevy Bolt EUV
2022 Bolt EUV clearly defines the future of all-electric cars. It is already available in the consumer markets and offers bold and sleek styling that gives room for perfect interior design. It is compatible with various charging options to provide confidence and a long-awaited vibe on the roads.
2024 ALL-ELECTRIC SILVERADO
All ELECTRIC SILVERADO is typically beyond what you think when you dream of a truck. It is surprisingly agile, smart, spacious, and aerodynamic, with an adaptive suspension that guarantees your ride comfort in all road conditions.
2023 ELECTRIC EQUINOX
The 2023 ELECTRIC EQUINOX is considered a game-changer and advancement of the top-selling Chevy SUV. Its availability and pricing are yet to be announced, but this road beast has a sleek new design that illuminates the future of all-electric SUVs.
Test Drive a New Chevy Electric Vehicle in Phoenix Today!
Electrical vehicle designs have relieved the cars' significant physical constraints such as engines, exhaust pipes, gas tanks, and radiators. The Ultium battery packs can be structured differently in different car models to allow more physical space for more storage and optimize the vehicle's width and height for aesthetics and comfortable drive.
Contact your nearest Valley Chevy dealership near you today to book your test drive or follow us for more EV updates.
Image by Chevrolet Presroom