2017 Chevrolet Tahoe LT vs LS Models
Have you come to the conclusion that you and your family need a
new Tahoe
for getting around, but you don't know whether to buy the LS or LT model? If this is the case, you're in luck as we've detailed the biggest differences between the two SUV trims below.
2017 Chevy Tahoe LS vs LT
Check out our side-by-side comparison of the LS and LT Tahoe models.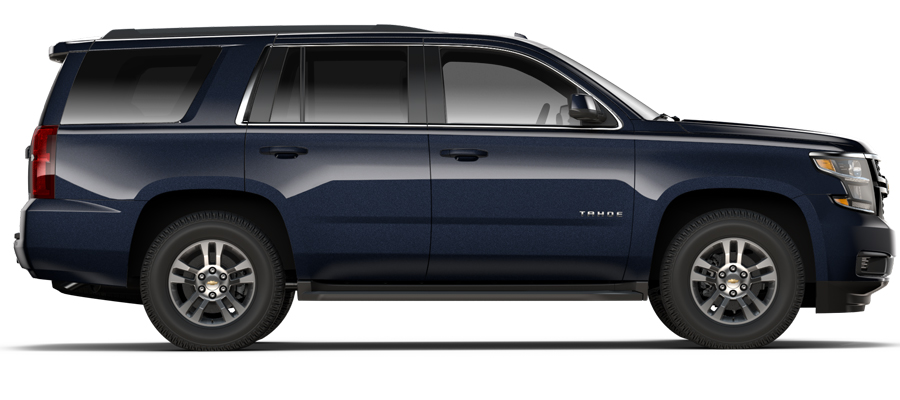 2017 Tahoe LS
2017 Tahoe LT
Bottom Line
The 2017 Tahoe is a luxury SUV from top to bottom, regardless of which trim you buy. Both the LS and LT have a 5.3L EcoTec V8 engine that produces 355 horsepower at 5600 RPM and 383 lb-ft of torque at 4100 RPM. They both achieve 16 mile per gallon on the city streets and 22 on the highway, plus they share similar features, such as 4G LTE, a rear backup camera, 10-way power seats, a front center airbag, tri-zone climate control, and projector beam headlamps. The main differences between the LS and LT trims is the latter is equipped with leather seats, a power liftgate, front bucket seating, a Bose® audio system, lane assisted driving, and front collision alert.
See also:
Compare More Chevrolet LS & LT Models
Test Drive a Chevy Today!
Are you interested in test driving the Tahoe LS or LT? If so, click here to locate a
Phoenix Chevrolet dealership
closest to you.