2020 Chevrolet Corvette Spied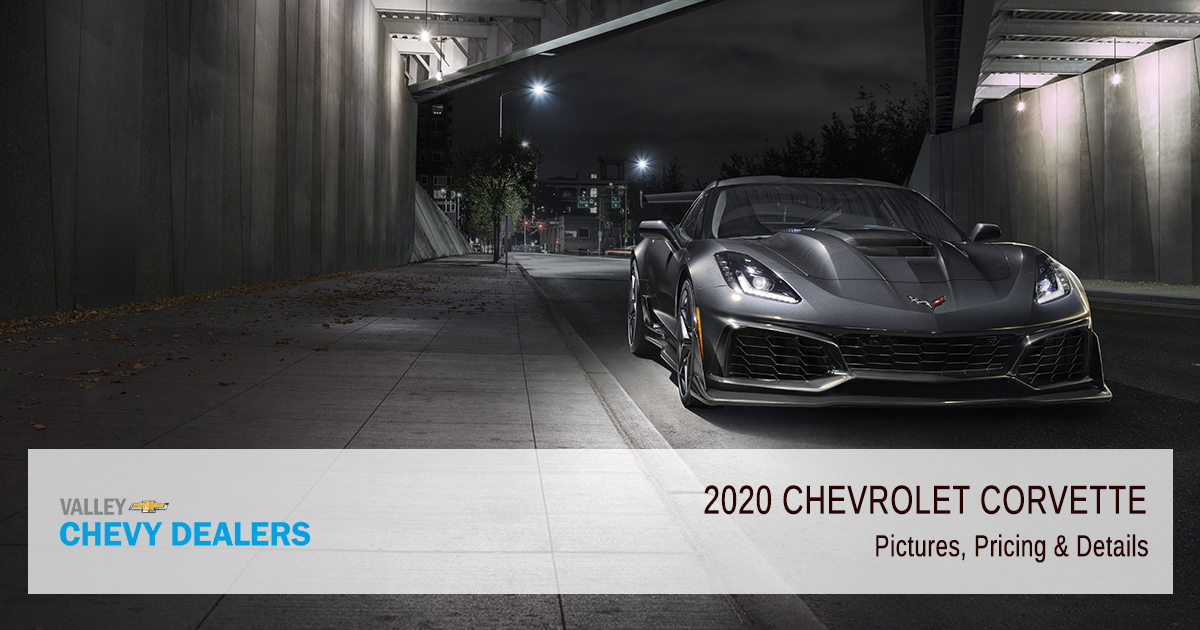 Motor Authority reports that rumors of a mid-engine Corvette may actually be true and buyers can expect to see this new generation hitting showrooms in 2020. Then new Corvette, C8, was expected to be available in 2019; however, 2019s are already in production leaving no room for the C8.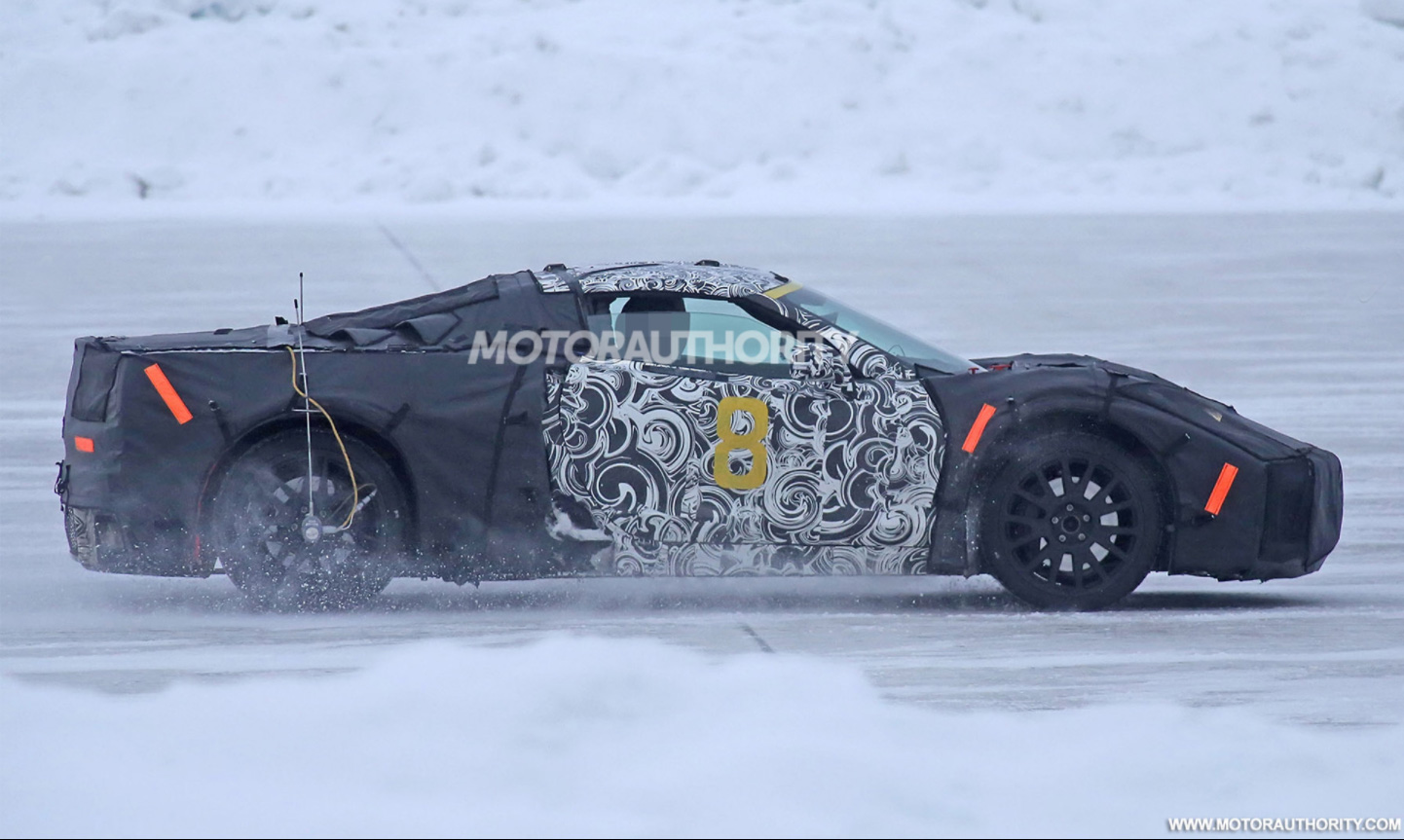 Image credit: S. Baldauf/SB Medien via Motor Authority
Even so, that's still a relatively short lifespan for the current C7 Corvette which arrived as a 2014 model. The reason for the quick changeover is because General Motors had started working on a mid-engine design for the C7 but ended up scrapping the plans in the tumult of the 2009 bankruptcy, with the C7 we ended up with being a placeholder.
Looking at the new shots, we see can see that the C8 will be similar in size to the C7 but with a lower, wider stance. It won't get vertical-lifting doors of many exotics, though it looks like there will be a short front overhang. Flanking the engine bay looks to be a pair of chunky buttresses and we're told designers will add a sheet of glass in the center to show off the car's engine. One of the biggest challenges is thought to be heat management.
Our spies say the prototypes have been running almost exclusively at night to avoid long-distance lenses with 50 megapixels to throw around. It's also been protected from almost all employees at GM and instead to only a small circle of designers and engineers—as was the case with Ford's GT supercar. The new Corvette won't be a pricey limited edition supercar like the GT, though. We hear the basis for the car's mid-engine platform will be the C7's aluminum spaceframe structure rather than a completely new design. We also hear there will be a new LT7 twin-turbo V-8 and possibly a hybrid option at some point. The base engine is expected to be the C7's LT1 V-8, though.
How Much is the 2020 Corvette?
How much can you expect to pay for a brand new 2020 C8? Estimates suggest that you will have to fork over somewhere in the neighborhood of between $79,495 and $84,995.
Learn more about the 2020 Chevy Corvette and see more spy pictures on Motor Authority.