2019 Suburban RST Pictures & Specs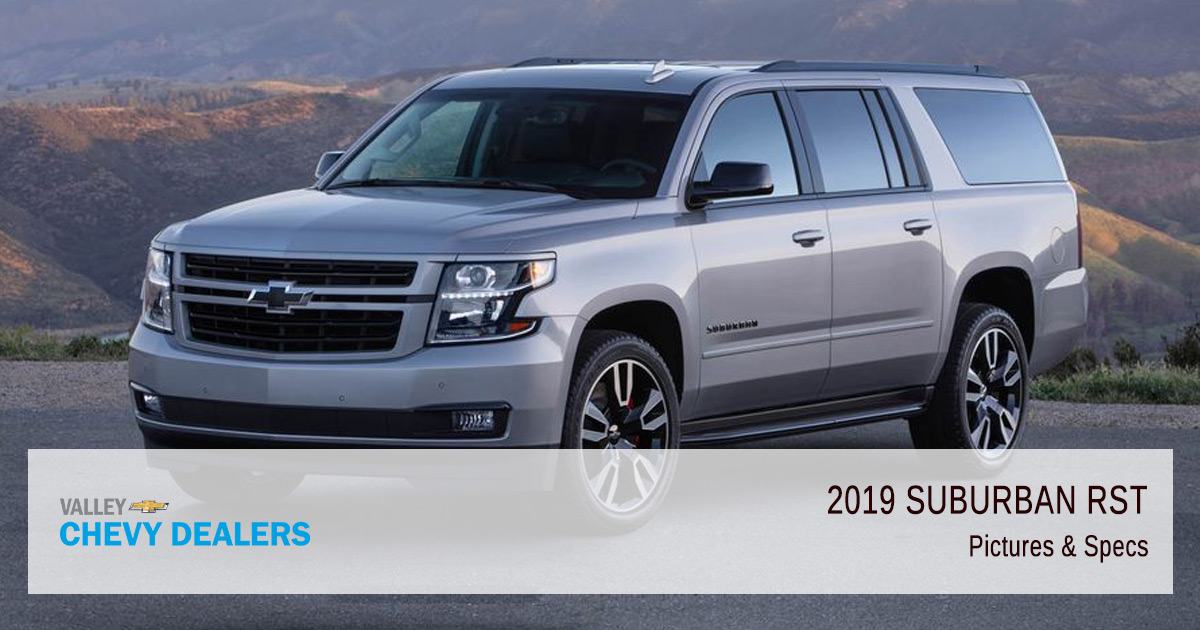 Have you heard the news? Chevy is launching a beefed-up version of the popular Suburban SUV and this one's going to be packed full of power and luxuries like no other Suburban before it.
Although it wears the most recognizable nameplate of all of General Motors' full-size SUVs, the Chevrolet Suburban was feeling a bit left out, being the only one of the company's big trucks not currently offered with the full-bore 6.2-liter V-8 engine. Chevy is now righting that wrong by adding an RST Performance package to the Suburban lineup for 2019. It mirrors the package available for the smaller Tahoe in replacing the standard 5.3-liter small-block V-8 with the 6.2-liter unit, while also including some chassis tweaks.
The RST's 6.2-liter V-8 makes 420 horsepower and 460 lb-ft of torque here, and it mates with a 10-speed automatic transmission. It'll be available with rear- or all-wheel drive, just as it is on the Tahoe, and an available Borla exhaust makes for a bit of extra rumble. The package also adds magnetorheological dampers and 22-inch wheels with 285-series Bridgestone tires, while there's an option to upgrade the front brakes to larger rotors gripped by six-piston calipers.
RST Suburban Pricing & Specs
Price: $65,900 (estimate)
Engine: 6.2-liter V8
Horsepower: 420
Zero to 60: 6.3 sec (estimate)
Torque: 460 lb-ft
Transmission: 10-speed Automatic
Gear Ratio: 7.39
Brakes: Brembo 410 x 32mm (16.1-inch x 1.3-inch)
Wheels: 22-inch with Bridgestone P285/45R 22 Tires
"The RST Performance Package made its debut on the Tahoe RST last spring, and the response from our customers was overwhelmingly positive," said Sandor Piszar, director of Chevy Trucks Marketing and Advertising. "In fact, Tahoe RST with the Performance Package is the fastest-turning Tahoe model, and we've received customer requests to offer the same performance and power to Suburban RST. Delivering on those requests with the Suburban RST Performance Package is another example of how Chevrolet has continually invested in the segment, developing models with combinations of capability, technology and performance to meet the needs of different customers."
2019 Chevy Suburban RST Pics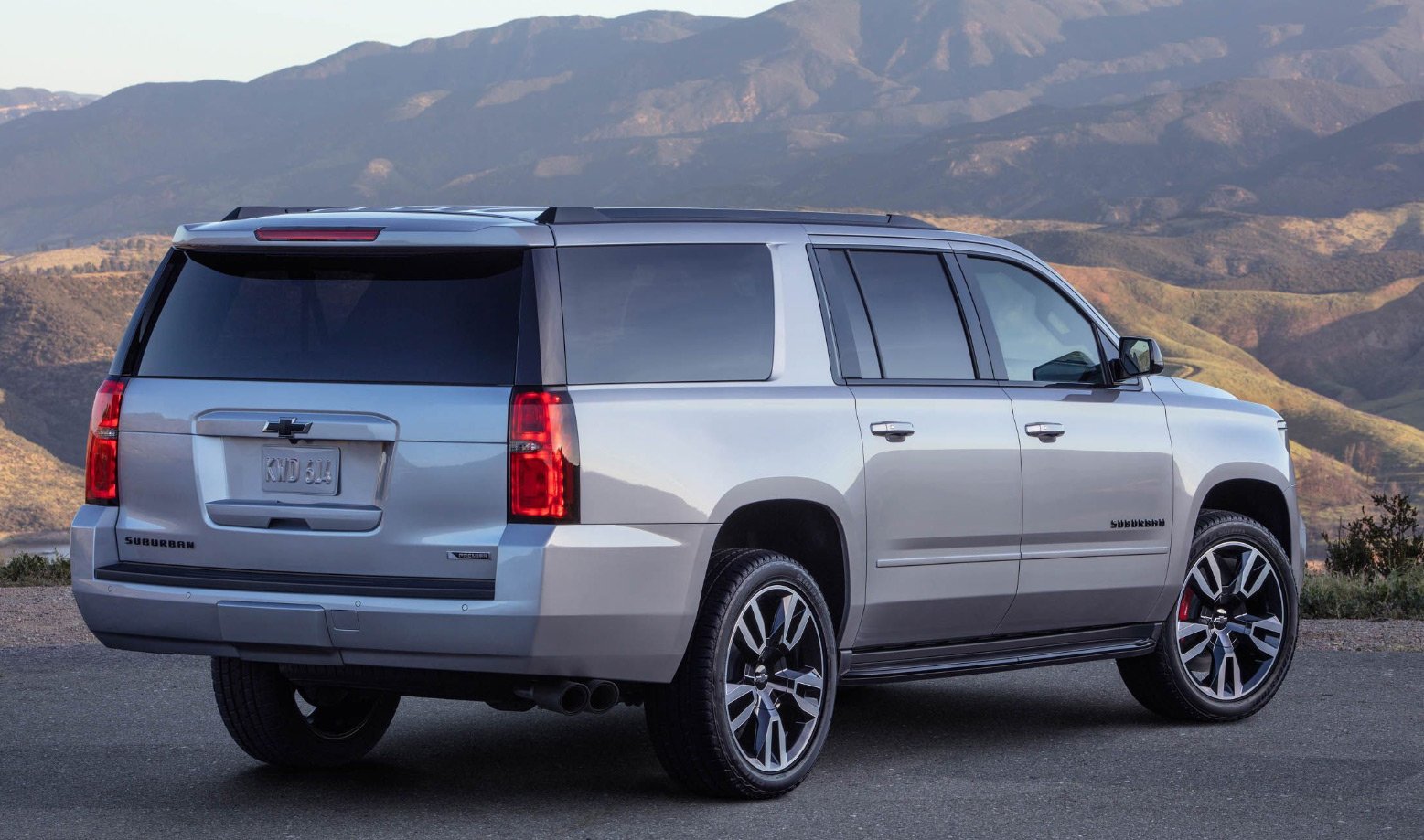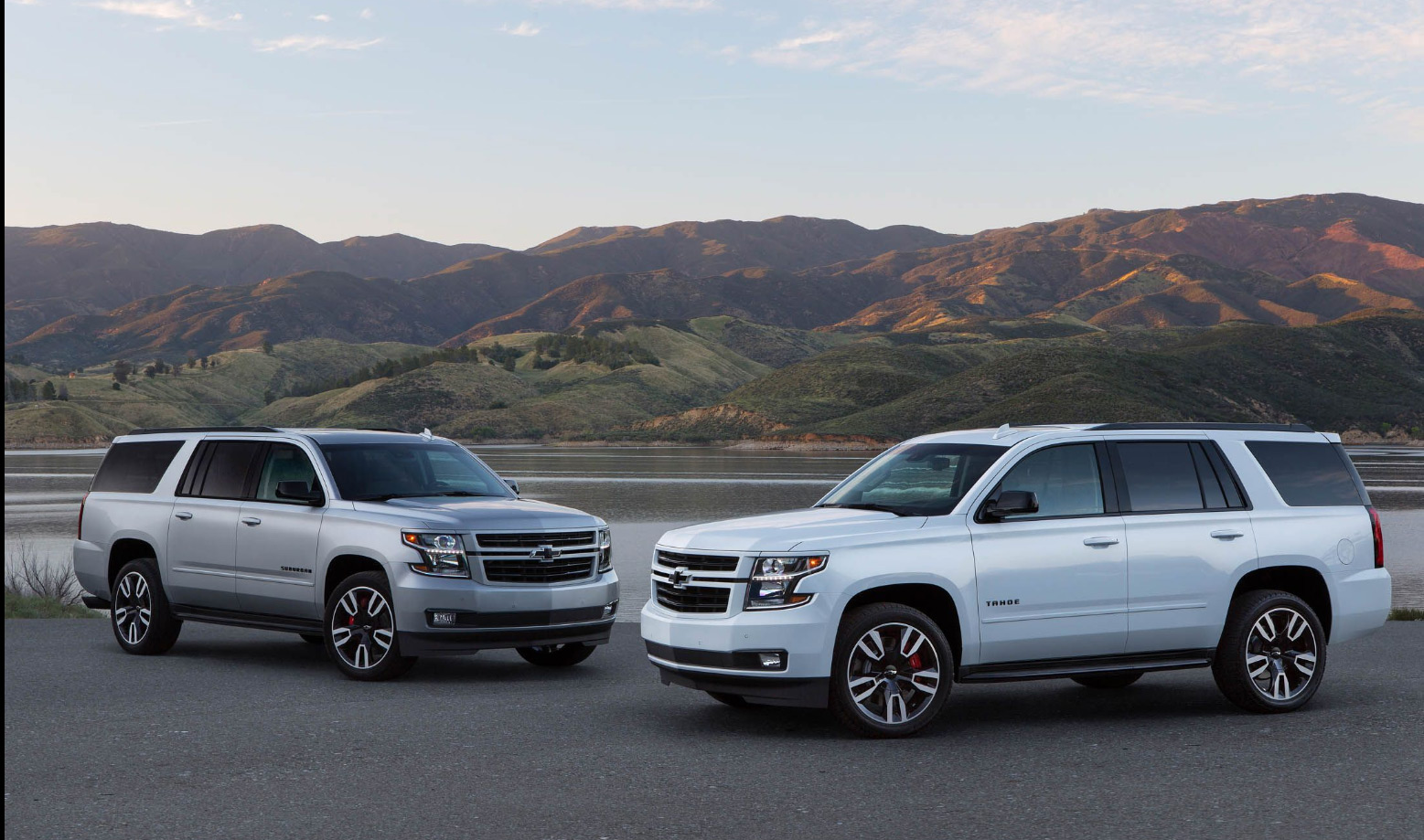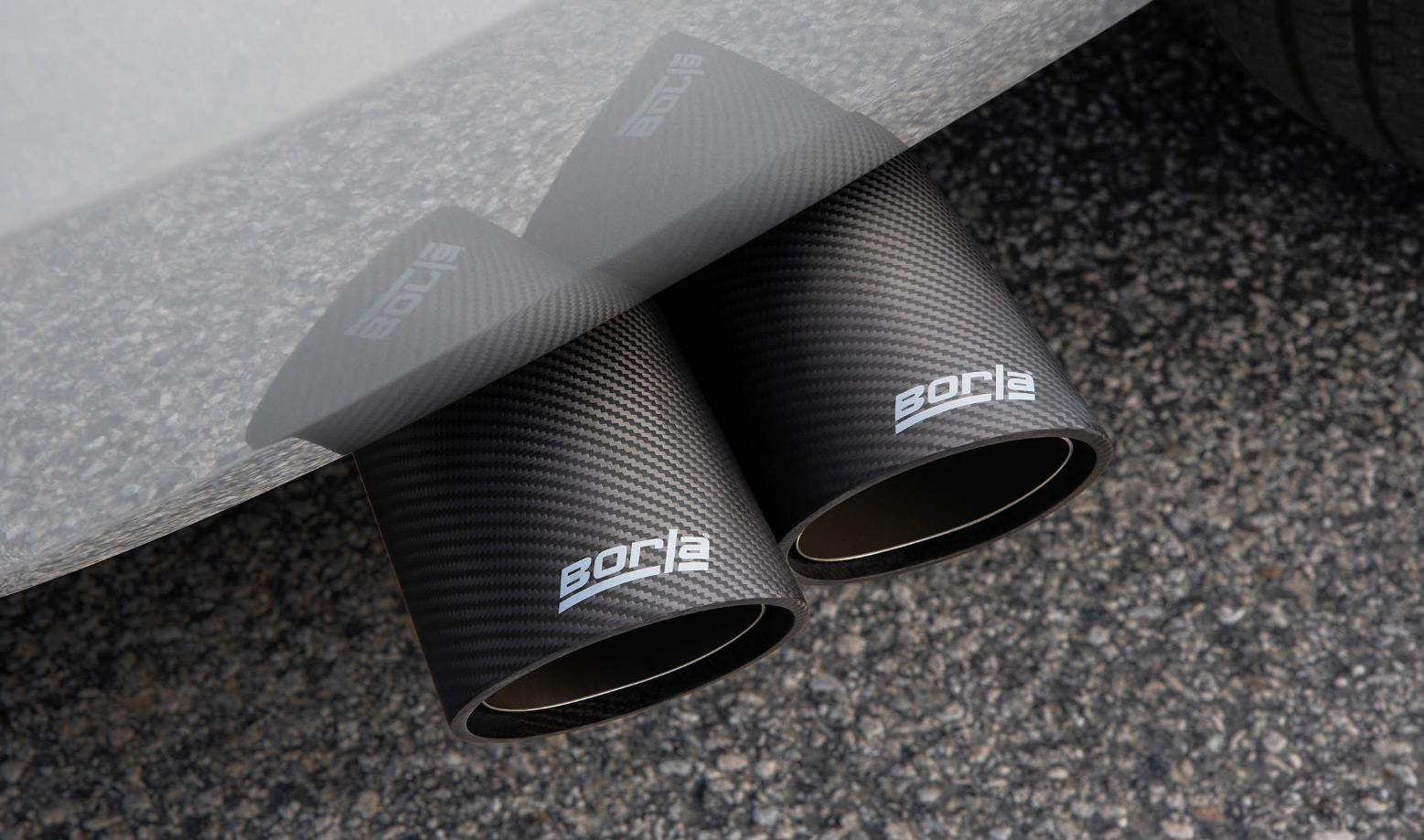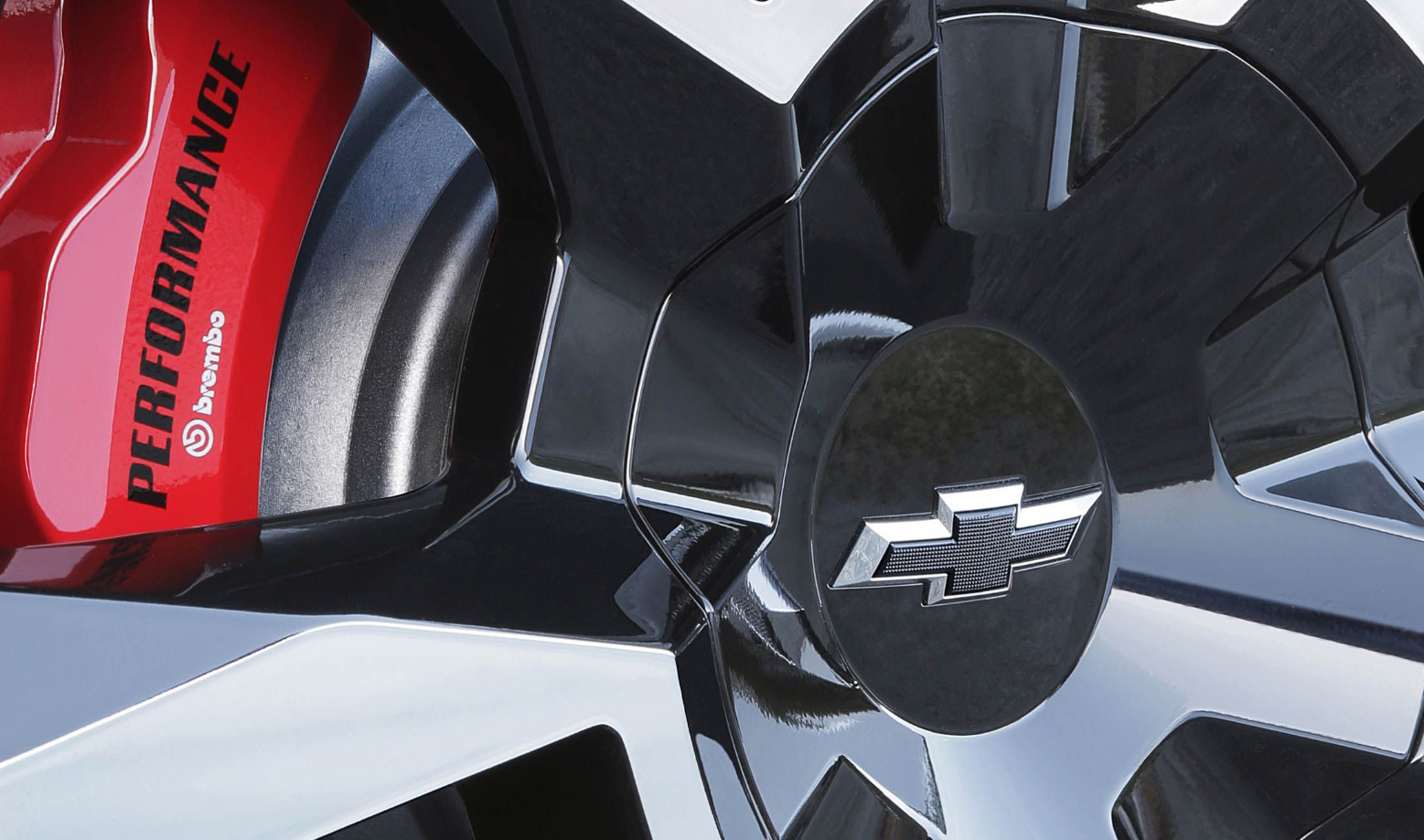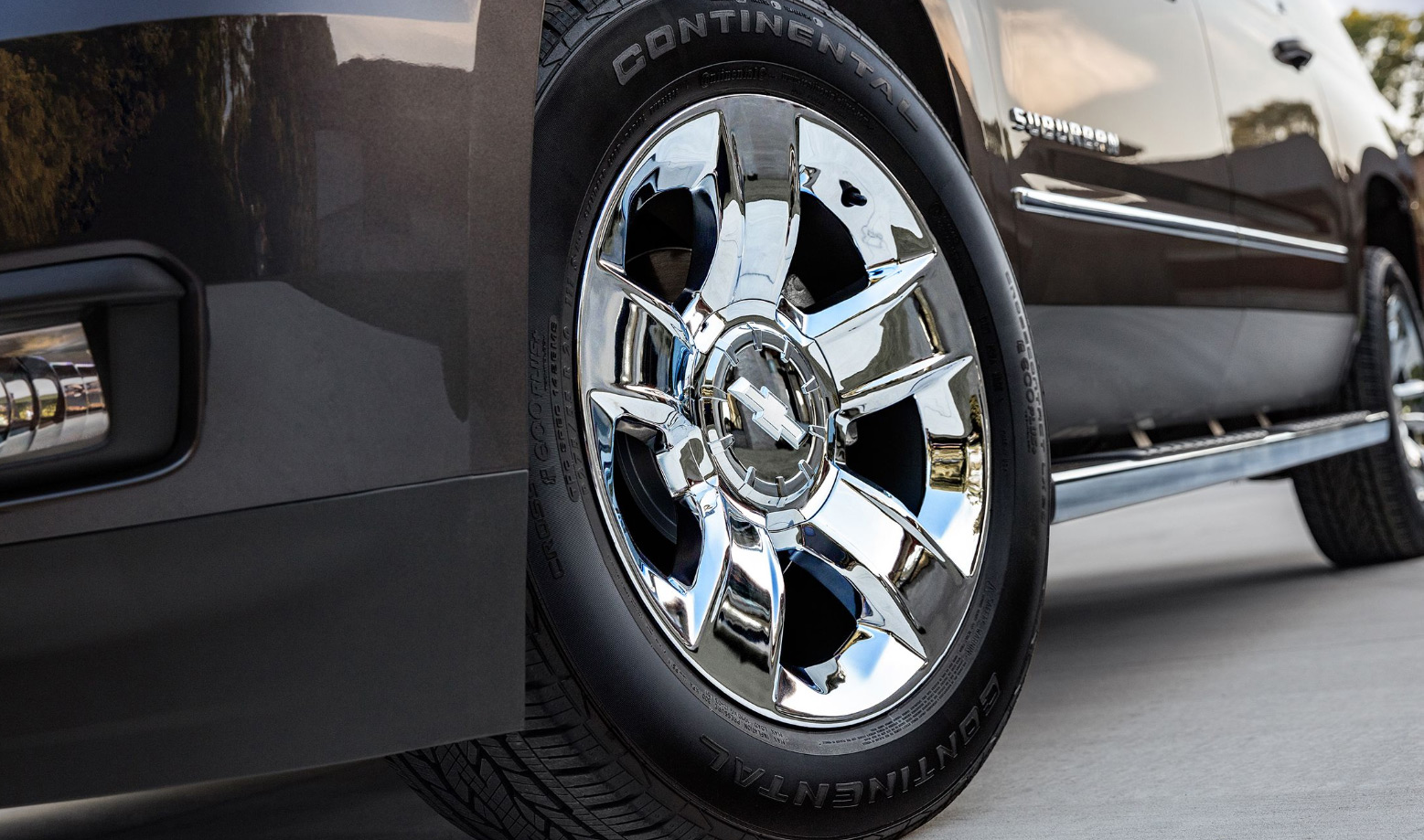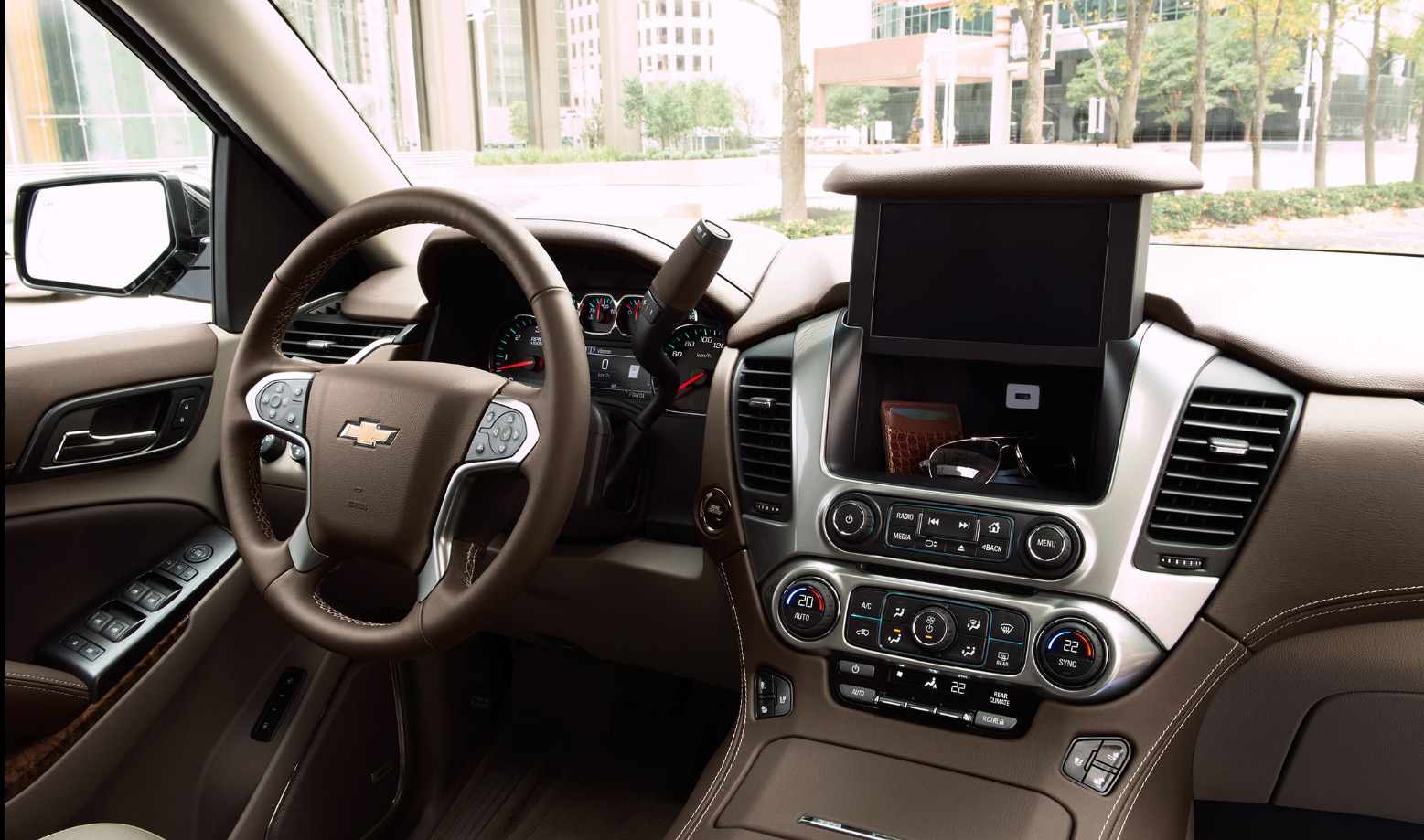 This information was originally gathered from a GM.com article. Click here to read more.