2019 Chevy Silverado 3500HD Fuel Efficiency, Chevy Dealer Phoenix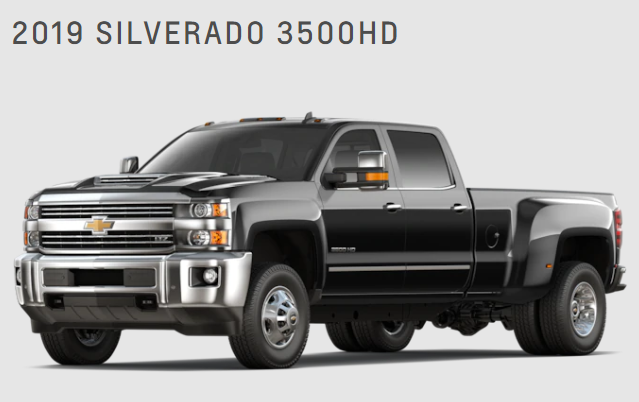 If you need a truck that has the power to tackle the toughest jobs while also delivering ultimate fuel efficiency, check out a 2019 Chevy Silverado 3500HD for sale at a Phoenix Valley Chevy dealer near you.
2018 Silverado 3500HD Fuel Mileage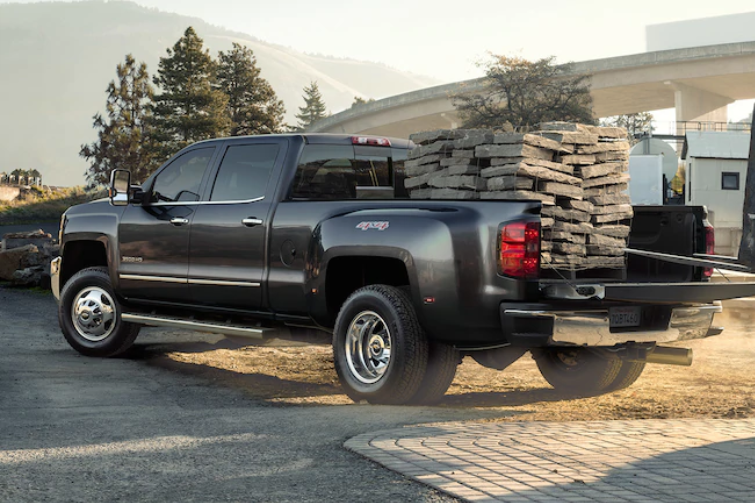 Two Engine Options, Same Efficient Output
The Silverado 3500HD comes loaded with standard features and available upgrades to help you get what you're looking for in a truck. For example, this model offers two engine choices:
The Vortec 6.0-liter V8 with a rugged 6-speed automatic transmission creates 380 lb-ft of torque and 360 horsepower.

The Duramax 6.6-liter turbo diesel V8 features a 6-speed automatic transmission and massive outputs of 910 lb-ft of torque and 445 horsepower.
Both engine types benefit from the Silverado 3500HD's super-efficient fuel intake system, which is designed to maximize airflow in and out of the engine.
Go Farther, Save Money
A huge gas tank combined with excellent mileage lets you drive the Silverado 3500HD farther between stops at the gas station. The 36-gallon tank is great for long-distance travel, assisted by up to 24-mpg performance on the highway. This machine even maxes out at 18 mpg in city driving. All that efficiency adds up to more money in your pocket, which makes upgrading to a new Silverado an investment worth considering.
Experience One at Your Nearest Dealer
Check out our current inventory of 2019 Chevy Silverado 3500HD's!
Take a 2019 Silverado 3500HD for a test drive at Midway Chevrolet, your Phoenix Chevy dealer, and see for yourself how powerful this machine is.