2017 Mid-Size Pickup Trucks You Should Compare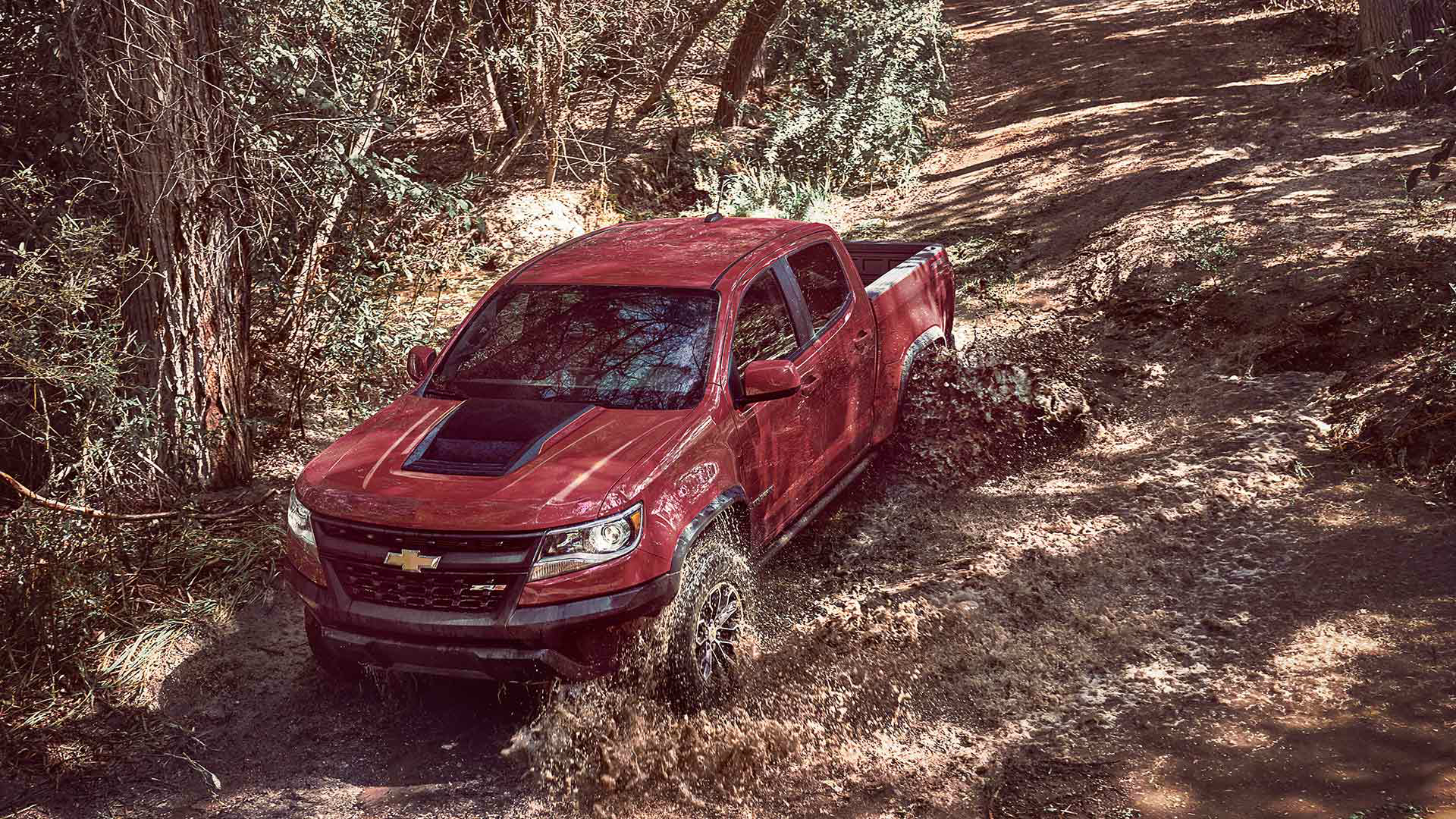 Midsize pickup trucks remain a competitive and highly contested segment of the automotive market with several well-known and longstanding models. Here is a brief comparison of 2017's offerings from the major automotive companies.
Five 2017 Mid-Size Pickup Trucks for Comparison
Before buying your next mid-size pickup, take a moment to review the specs and features of both below.
1. GMC Canyon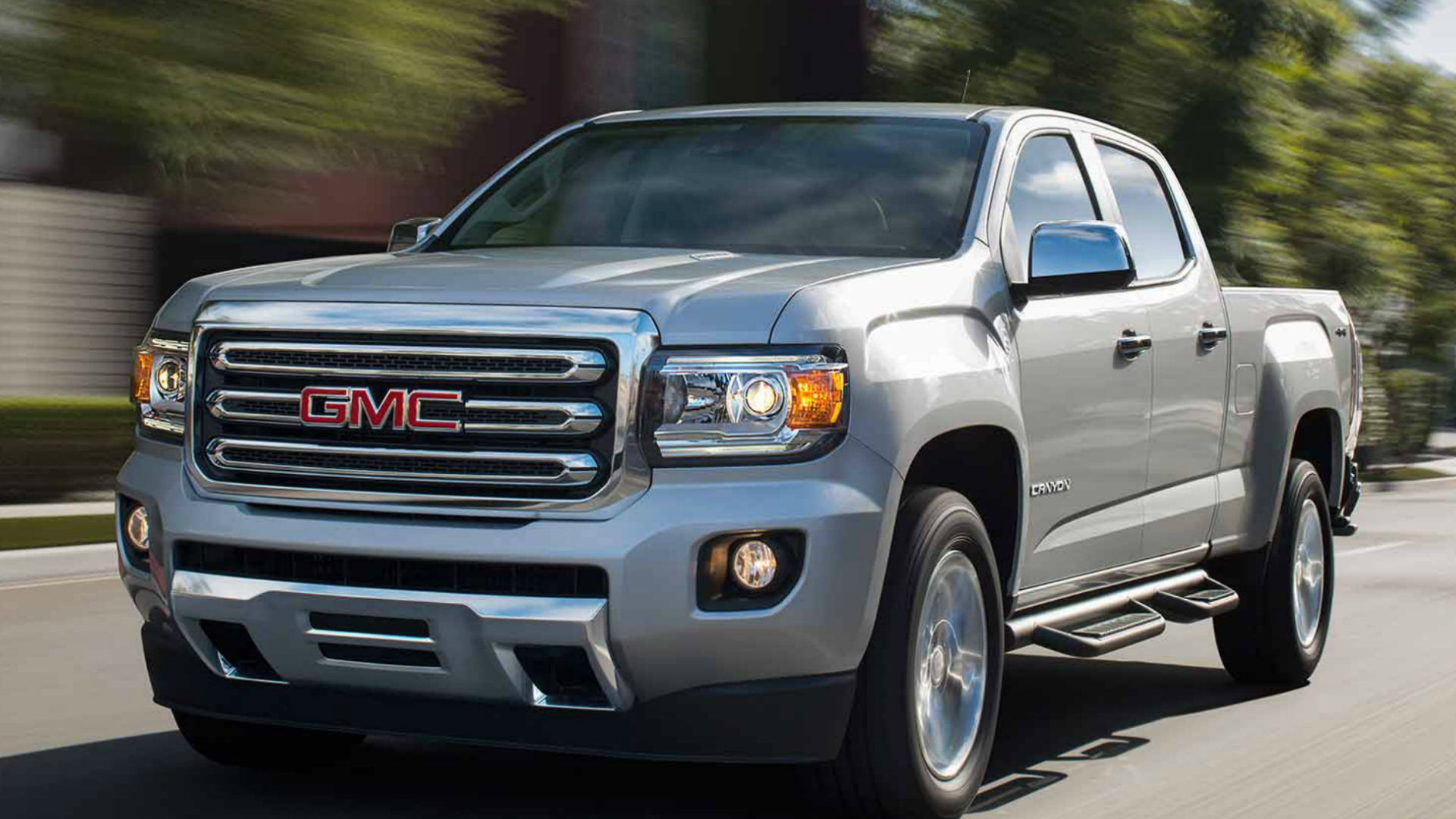 The Canyon has long been a worker's truck but has seen some upgrades for 2017. As expected, it's a powerful truck, with a 308-horsepower V-6 being the most common configuration, and towing power is impressive. The estimated miles per gallon of 20/27 are good for its class. Technology features also are good. On the downside, the regular cab is no longer an option, it's large for a midsize truck, and the Canyon and the Chevy Colorado are very similar but the Colorado does much of what the Canyon does at a cheaper overall price.
2. Honda Ridgeline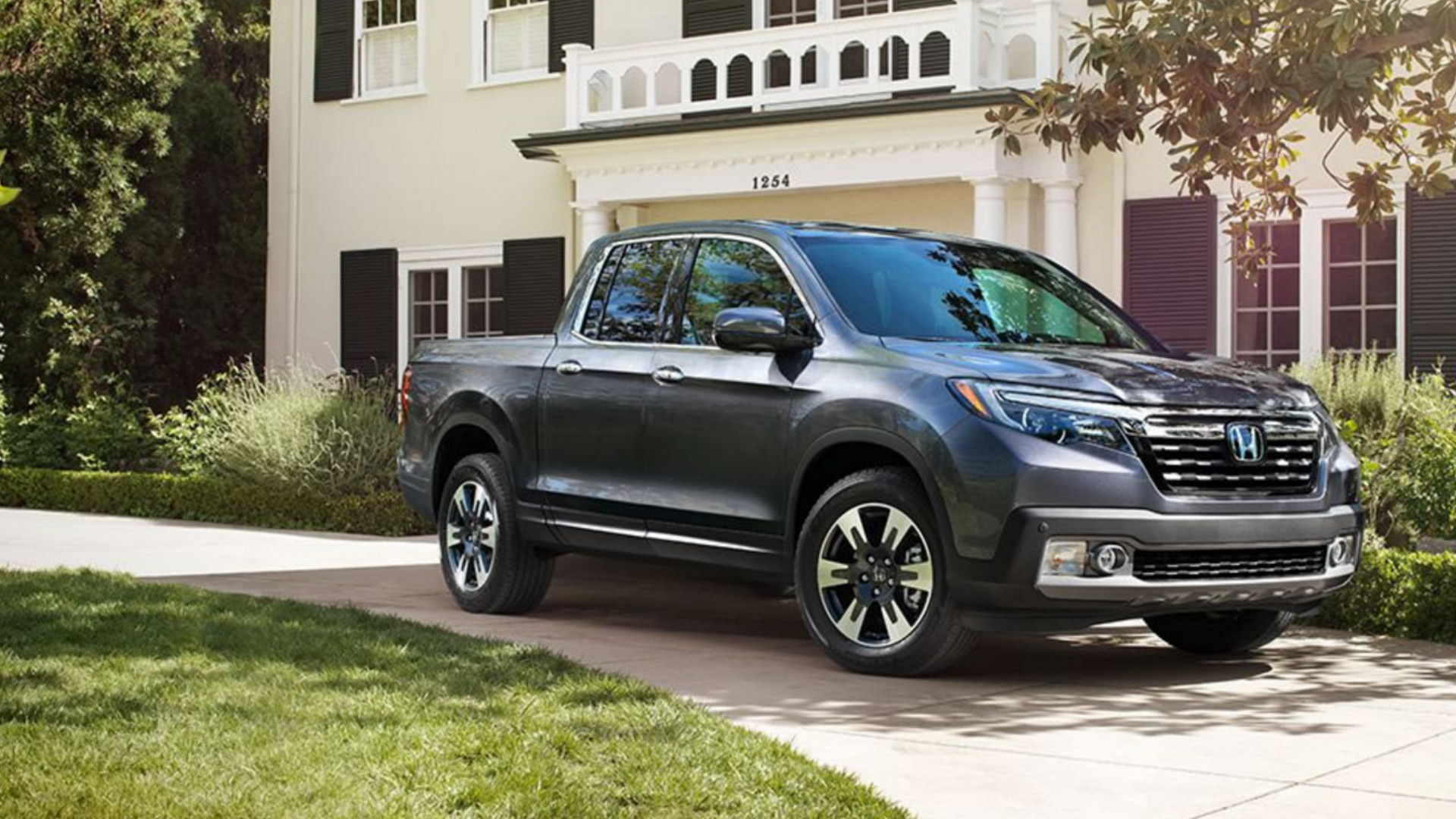 The 2017 Ridgeline brings a lot to the table after a two-year update layoff. Its
looks are more truck-like
, the cabin is well-designed and comfortable, mileage is good at an estimated 19/26, and it handles well. However, it does have some downsides. The truck has low clearance, which can affect off-roading abilities, it is front-wheel drive (unusual for a truck), and it's pricey with a starting MSRP of $29,475, far higher than other midsize trucks.
3. Nissan Frontier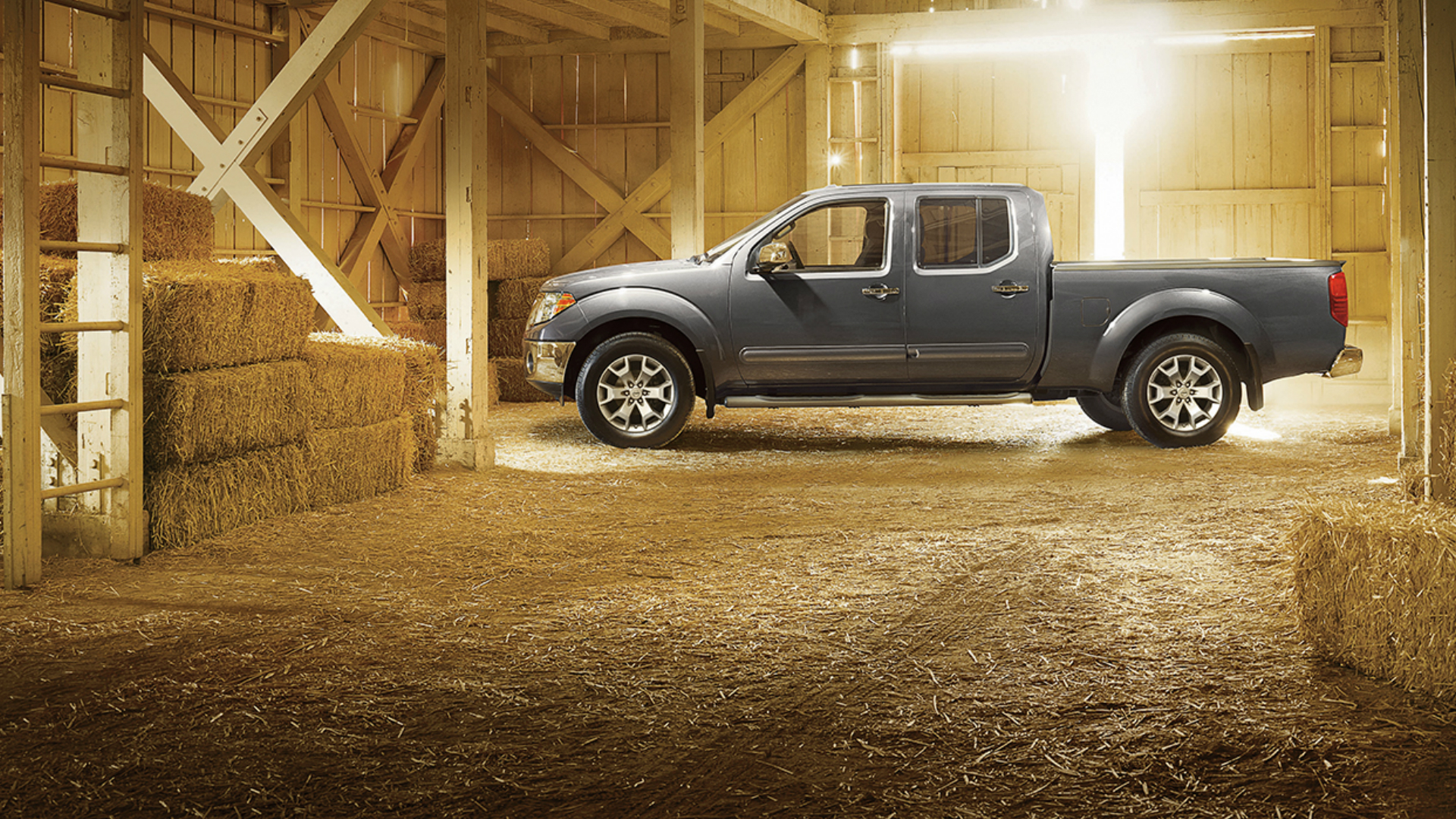 For 2017, the Frontier is a solid option but hasn't changed much going
back several model years
. Still, it offers fun off-road driving and practical additions to moving and towing, such as a spray-in bedliner and cargo tie-downs. While the V-6 offers average mileage of 19/23, its engine is unrefined compared to its competitors. Much of the Frontier feels out of date with its cab's interior design, road handling, and cramped seating feeling uninspired. The MSRP is very good at $18,390.
4. Toyota Tacoma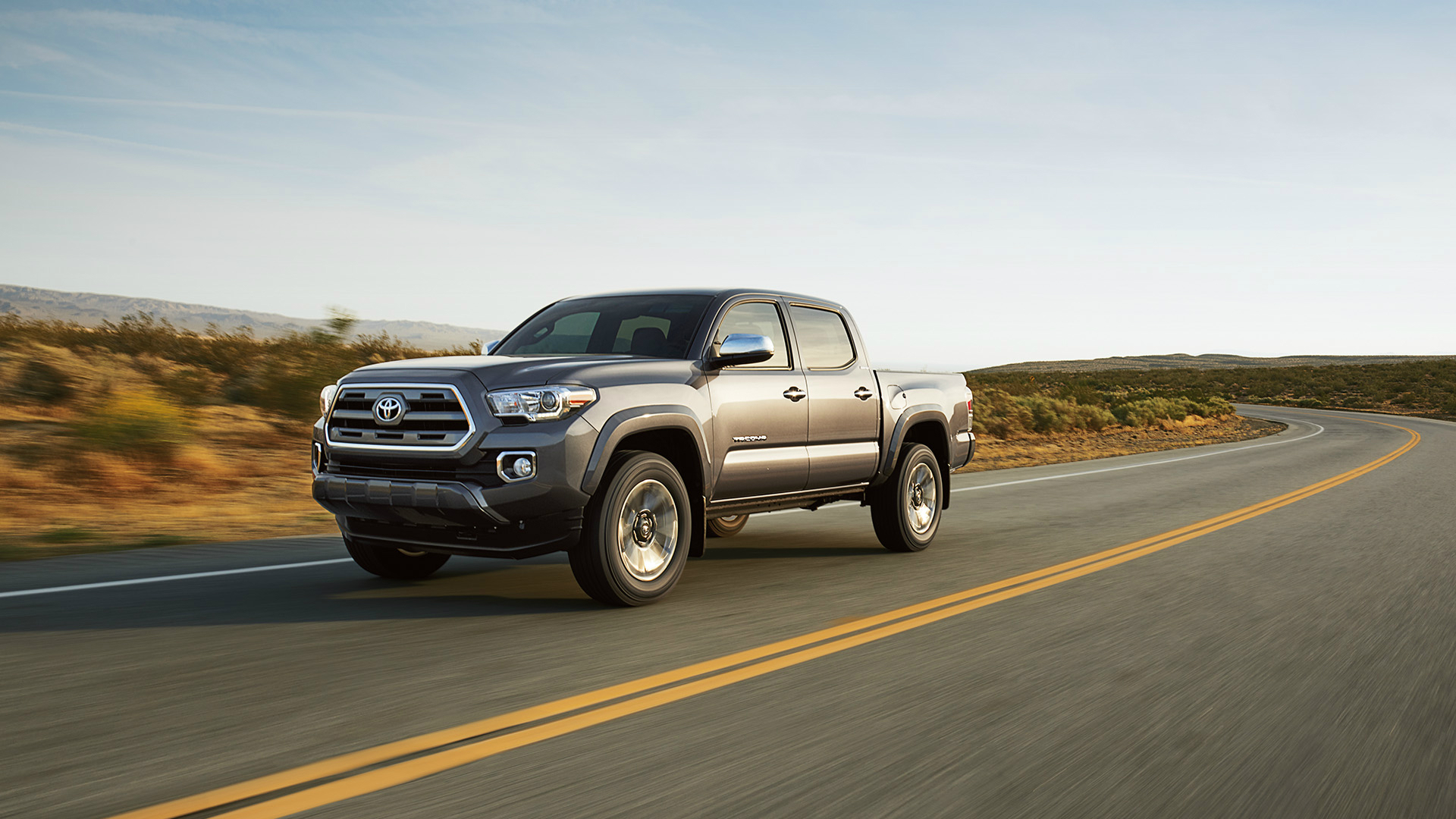 The Tacoma has long been a popular midsize truck. For 2017, the Tacoma changed very little from 2015. It retains its toughness, longevity, and off-roading ability, but
didn't gain much
in the way of notable upgrades. Most relate to off-roading, with the TRD Pro package a notable example. The ride overall remains good (if with a somewhat low seating position), and mileage, while improved at 17/23, is still behind many competitors. The MSRP of $24,120 is middle of the road but option packages can quickly increase the price.
5. Chevrolet Colorado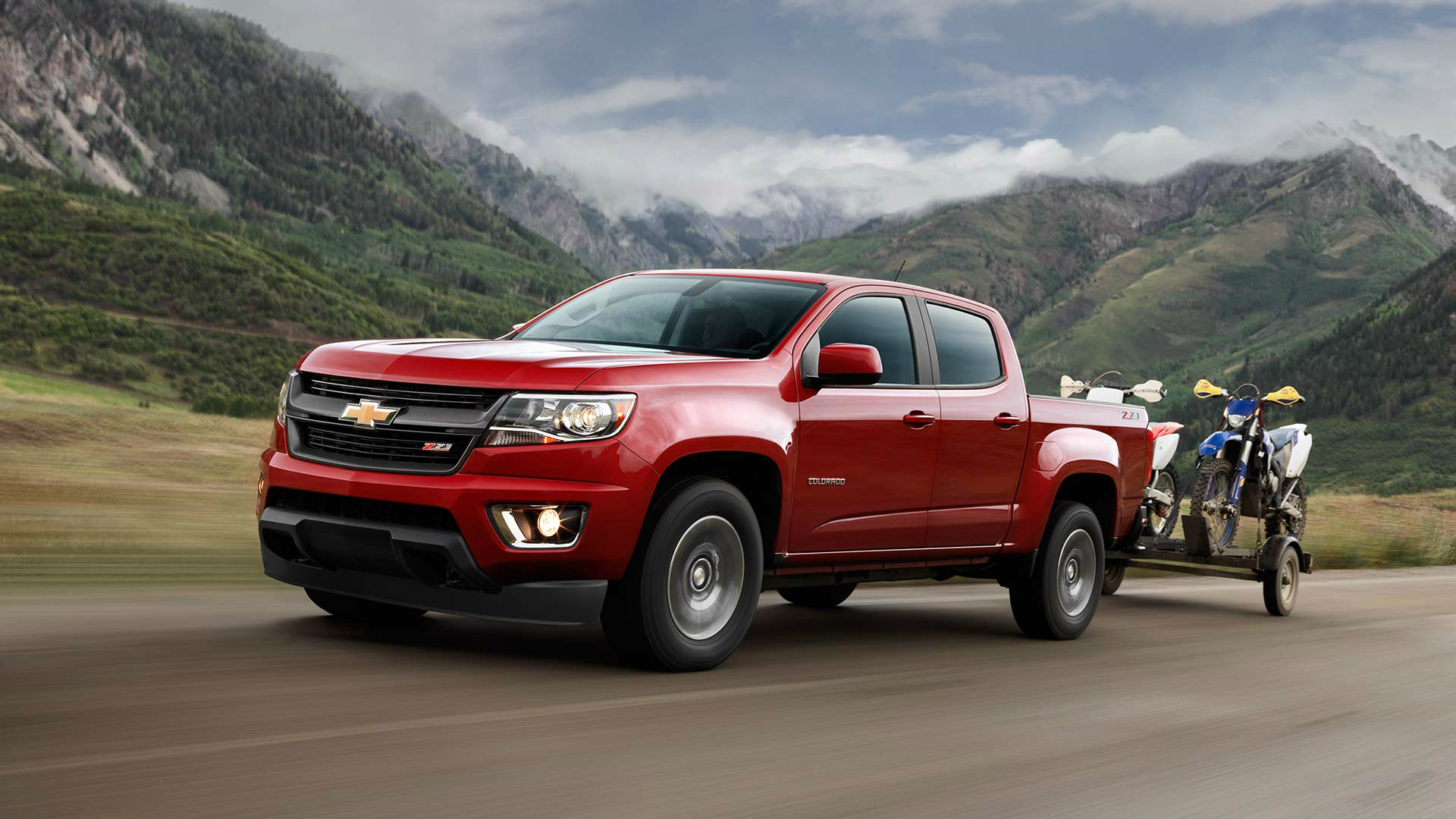 Saving the best for last, the Colorado easily beats out other midsize pickups in several key areas. Its V6 engine offers excellent gas mileage (22/31), more room for drivers and passengers, versatile optional packages to fit driver needs, and a well-designed bed with extenders, an easy-lowering tailgate and steps, which make hauling far more convenient. Its MSRP of $20,055 is also very affordable.   
Why Choose the Chevy?
When directly compared to its competitors, the Chevrolet Colorado remains the best choice among 2017 midsize pickup trucks. Its combination of drive-ability, power, features, convenience and affordability make it the clear winner among vehicles in its class.