$1000 Bonus Earnings for Eligible GM Cardmembers!
2020 EQUINOX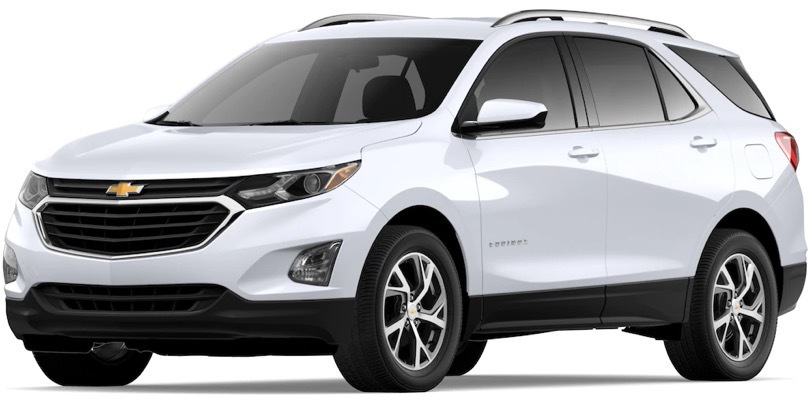 Eligible GM Cardmembers get
$6,250
Total Cash Allowance
PLUS
$1,000
GM Card Bonus Earnings
THAT'S
$7,250
Total Allowance On Most 2020 Equinox Models
1
2020 TRAX
Eligible GM Cardmembers get
$3,500
Total Cash Allowance
PLUS
$1,000
GM Card Bonus Earnings
THAT'S
$4,500
Total Allowance On Most 2020 Trax Models
1
2020 TRAVERSE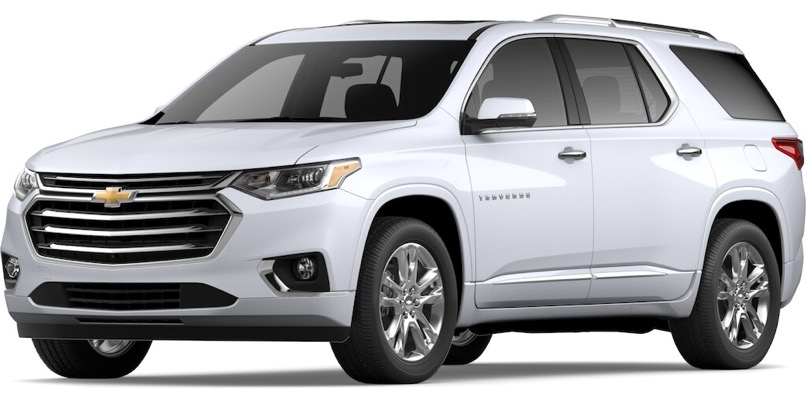 Eligible GM Cardmembers get
$3,250
Total Cash Allowance
PLUS
$1,000
GM Card Bonus Earnings
THAT'S
$4,250
Total Allowance On Most 2020 Traverse Models
1
2020 MALIBU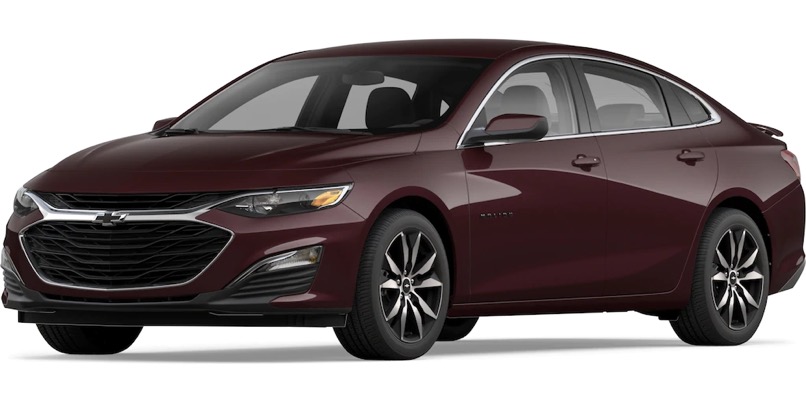 Eligible GM Cardmembers get
$3,250
Total Cash Allowance
PLUS
$1,000
GM Card Bonus Earnings
THAT'S
$4,250
Total Allowance On Most 2020 Malibu Models
1
Chevy Deals and Incentives (Click to Read More)

When you're looking for a new Chevy, you're probably also interested in finding it for the best possible deal.

Here at the Valley Chevy dealerships in Arizona, we offer several new car specials to make American quality more affordable. No matter which type of Chevrolet vehicle you decide to buy, knowing how to get the best deal on a new car can save you a significant amount of money.

When you learn more about the latest Chevy offers, you'll be able to decide exactly when it's the right time to buy.

Chevy Incentives
While you'll often hear people discuss "Chevy rebates," "Chevy incentives," and even "Chevy deals" interchangeably, there is actually some nuance to the different kinds of new car specials you can find. Incentives, in the broadest sense of the word, could be any of a wide variety of new car deals intended to create more sales. This could be as simple as an extra allowance to add accessories to your new Chevy vehicle up to a certain dollar amount. Alternatively, some incentives are a little bit more complicated. For example, you may be able to get a special cash allowance for a new Chevrolet vehicle if you currently own a vehicle that wasn't made by GM. As you shop around to find the best new car incentives, you're likely to see a lot of dealerships talking about rebates. Chevy Rebates
A new car rebate is a lump of money from your original payment that is later returned to you. In this case, you're getting some money back for your purchase after the fact. It normally doesn't take very long to get your rebate, and the dealership can make sure you get everything set up, but there is still some period of waiting. In the case of a rebate, you'll buy your new vehicle upfront as if you're paying full price. You'll get some of that money back later, which can help reduce monthly loan payments or simply recuperate some of your cost, but a rebate isn't exactly the same as taking money off of the price of the car. Other Chevy Offers
From time to time, you'll also find other types of offers on new Chevy vehicles. These could be special lease offers, customer cash, or something else entirely. Even beyond the latest GM incentives and Chevrolet offers that come from the manufacturer, you're likely to find special offers from the dealership itself. If you really want to get the best deal on your new car, it's nice to watch prices over time. This only works if you can wait a while without rushing to buy a new car, but taking your time will give you opportunities to see all of the different kinds of deals. Keep track of the best deals, and you'll know when you're seeing something truly special. Once you've identified special pricing, a rebate, or a lease offer that's better than anything else available, you'll know it's time to strike. This could happen at the end of the year, during a sales event, or just about any other time, so it helps to know what you're looking for. Comparing GM Incentives
Since it's owned by General Motors, Chevrolet incentives are some of the best in the United States. This gives drivers a lot of options, which means many ways to select a deal that's just right for your circumstances. Look for the best financing rates and current incentives while also working with your local Chevy dealership to get the lowest price for a new car. Chevy Deals and Incentives in Arizona
People from all over Phoenix and the surrounding areas get great deals by visiting the Valley Chevy dealerships. We pass along the best GM incentives from the manufacturer, and we also come up with our own Chevy offers. The professional salespeople throughout the Valley of the Sun will help you identify which Chevrolet incentives, rebates, and lease offers are most helpful for your needs. We'll also be by your side every step of the way from your first test drive through filling out the paperwork. Whether you want to lease, finance, or buy a car in cash, we'll be able to help you get the right deal. Find a location near you and stop by today to start the process.
Disclaimers:
1. Excludes L models. Not available with special financing, lease and some other offers. Take new retail delivery by 2/1/21. Must be a GM Rewards Cardmember as of 1/4/2021 to receive Bonus Earnings. Bonus Earnings can be used on the purchase or lease of eligible, new 2021 or 2020 GM vehicles and can be used above applicable GM Rewards Cards program limits. Bonus Earnings may not be used on the 2021 Chevrolet Corvette. Bonus Earnings expire 3/1/2021. Cannot be combined with certain other GM offers. See dealer for details. Nontransferable. Only one Bonus Earnings offer per Account.