Chevy Economy & Fuel Efficient Cars
2022 Chevrolet Cars with the Best Mileage
Many drivers understandably place a premium on fuel efficiency as it is a recurring cost they can see at every fill-up. Fuel efficiency saves money at the fuel pump and helps protect the environment by lowering exhaust emissions. Chevrolet takes this seriously, as shown by increasing fuel efficiency in their vehicles while also providing electric cars that don't need gasoline at all. Are you looking for a new fuel-efficient vehicle and want to know which Chevy models fit your needs? Explore Chevrolet's 2022 line-up of economy cars with the most significant gas mileage and range.
Chevrolet's smallest and most affordable car, the Chevy Spark, makes a bold impression with its big personality featuring bright color options and engaging driving dynamics. It fits nearly anywhere you want to go, with room enough for friends and fun. It is the ideal city car, thanks to its small size, excelente eficiencia de combustible, and agile handling.
29 MPG city/38 MPG highway/33 MPG combined
Sistema de infoentretenimiento 3 system with a 7-inch touchscreen with Bluetooth featuring Apple CarPlay and Android Auto
Available 4G LTE WiFi Hotspot
A partir de $13,600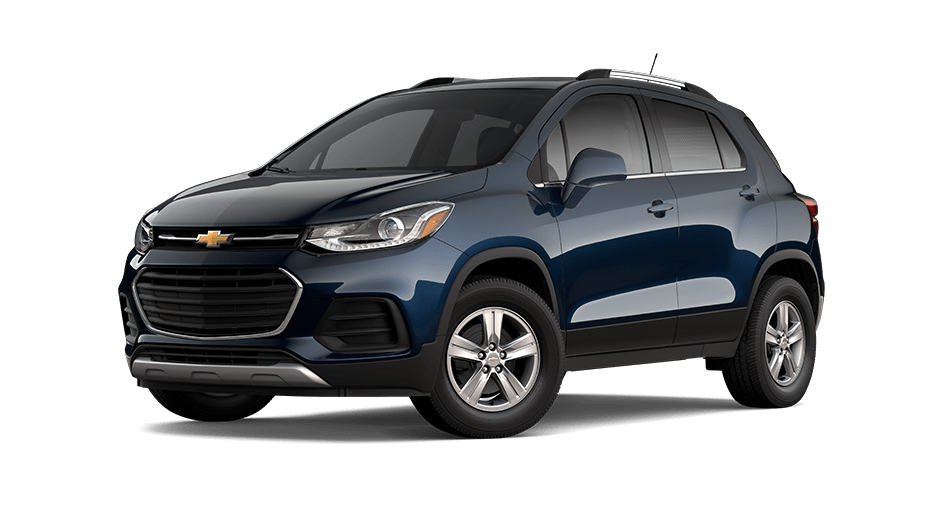 Offering more power with a 155 horsepower 1.4L turbo engine and available all-wheel drive, el 2022 Trax offers a big adventure in a compact SUV. With seating for five with fold-flat rear seats, the Trax provides well-packaged practicality for those that need ample space for passengers and cargo without the bulk of larger SUVs.
24 MPG en ciudad/32 MPG en carretera
Rear vision camera makes reversing out of tight parking spaces safe and easy
StabiliTrak electronic stability and traction control
Available 4G LTE WiFi Hotspot
A partir de $21,400
With a clean, newly redesigned exterior and premium interior touches accenting the spacious interior with seating for five, el 2022 Bolt EV shows the electric future is bright. The Bolt is the first affordable all-electric vehicle to provide 259 miles of range from a single charge. Maximize driving efficiency by monitoring real-time vehicle statistics on driving habits and battery range and utilizing One Pedal Driving to recapture otherwise wasted energy, further extending range. Chevy Safety Assist suite of advanced safety features comes standard.
Up to 259-mile range on a full charge
Achieves 100 millas de la gama de 30 minutes of charge time through DC fast charging
A partir de $31,995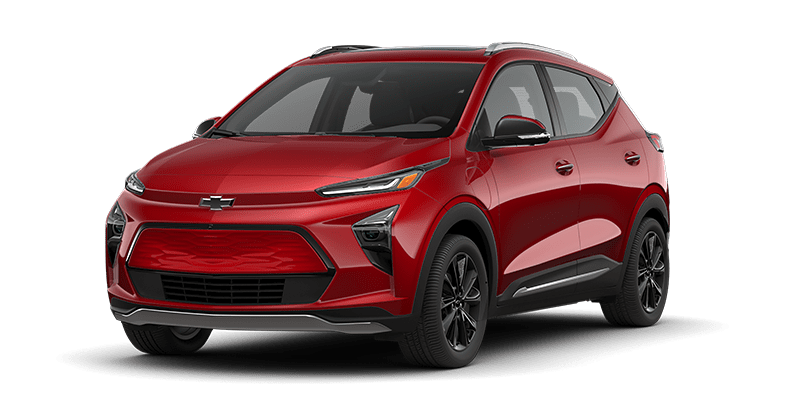 The Bolt EUV shows the future, sleek and bold styling, and advanced safety and convenience features. With available Super Cruise makes tedious commutes effortless through the convenience of hands-free driving. Chevy Safety Assist suite of advanced safety systems come standard, including Forward Collision Alert, Automático de frenado de emergencia, Frenado de peatones delante, En Carril Assist con el aviso de salida, Siguiendo Indicador de Distancia, and Intellibeam auto high-beam headlight assist.
250 millas autonomía eléctrica con una carga completa
A partir de $33,995
Find What Fuels Your Drive with Valley Chevy
These Chevy small cars offers excellent mileage so that you can get further with fewer fill-ups; fewer stops equals more savings. These economical cars have their own unique features in distinct packages that set them apart from the rest. Serving customers across the Valley of the Sun in Arizona, Valley Chevy will help you go far by providing a walkaround and test drive to determine which of these is the best fit in your life. Stop by for your test drive today!