Chevy Malibu Horsepower vs the Competition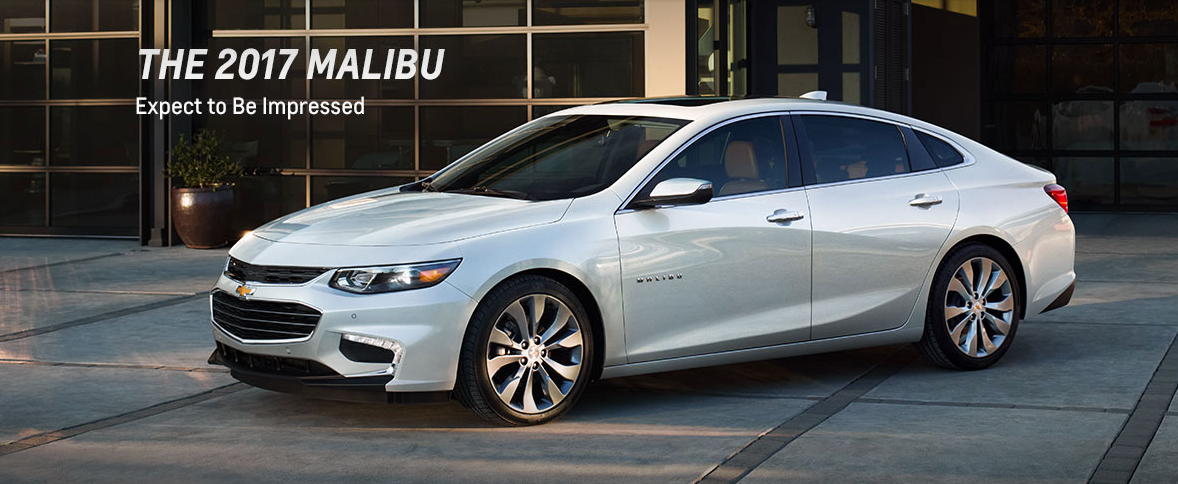 At your local
Valley Chevy dealers
, many of our customers are looking for a car that has high horsepower while still achieving good gas mileage at an affordable price. That's why we recommend the Chevy Malibu over any other car in its class.
Chevy Malibu Horsepower & Specs Compared to the Rest
If you're up in the air over which mid-sized sedan to buy, take a moment to compare the horspower of the 2017 Chevrolet Malibu to that of its competitors - the 2017 Hyundai Sonata, 2017 Subaru Legacy, 2017 Buick Verano, and 2017 Nissan Altima.
2017 Chevy Malibu Horsepower & Specs
The Chevy Malibu
has plenty of horsepower
with an RPM rating of 250 at 5300, a torque RPM rating of 260 at 2000-5000, all powered by a turbocharged 2.0-liter I4 engine. This horsepower does not come with inefficiency as the engine gets an estimated 22 MPG in the city and 33 MPG on the highway. Plus, with a manufacturer's suggested retail price of $30,975, the Malibu is an affordable option with high performance. Here is a
comparison of the Chevy Malibu
with its competitors.    
2017 Hyundai Sonata V6 Horsepower & Specs
While the
Hyundai Sonata
is comparable in torque, it loses on MPG with a lower estimate of 21 MPG in the city and 31 MPG on highways. Also, the Sonata is more expensive with a MSRP of $34,075.     
2017 Subaru Legacy V6 Horsepower & Specs
The
Subaru Legacy
3.6R Limited offers some impressive horsepower at 256. However, it has a lower torque rating of 247, offsetting this increase in power. Also, gas millage is notably lower with the Legacy only getting an estimated 20 MPG in the city and 29 MPG on highways. Prices are comparable with the Malibu, having a MSRP of $29,945.    
2017 Buick Verano Horsepower & Specs
The
Buick Verano
Premium Turbo offers many comparable stats in terms of performance. The Malibu and Verano are similar in horsepower and in price, as the Verano has a MSRP of $28,670. However, upon closer examination, there are some differences. The Verano's torque numbers are slightly lower at 260 at 2000 RPM verses 260 at 2000-5000 RPM. Also, MPG is lower as well, with an estimated 21 MPG in the city and only 30 MPG on highways.    
2017 Nissan Altima Horsepower & Specs
The
Nissan Altima's V6 engine
offers an impressive 270 horsepower. But raw power isn't everything, and it does lose a bit on the finer performance details. For example, torque rates lower than 251 and overall gas mileage while comparable with the Malibu, is still a bit lower. In terms of city driving the Altima gets 22 MPG but loses in highway driving with a MPG estimate of 32. Also, it is more expensive than the Malibu at $32,690 MSRP.
Why Choose the Chevy Malibu?
As the above shows, the Chevy Malibu is the clear winner in terms of overall power combined with performance and gas mileage. If you're looking for a new sedan, contact us today for more information about Chevy Malibu's features, pricing, current deals, and more. At your
Valley Chevy dealerships
we put our customers first!