$1 Million Corvette ZR1 Sold at Barrett-Jackson
The Corvette in question is the very first 2019 ZR1 to roll off the production line. And just to be clear, the car sold for under $1 million - $925,000 to be exact. Previously, the first Corvette Z06 production supercar fetched $800,000 at auction.
2019 ZR1 Corvette Photo Gallery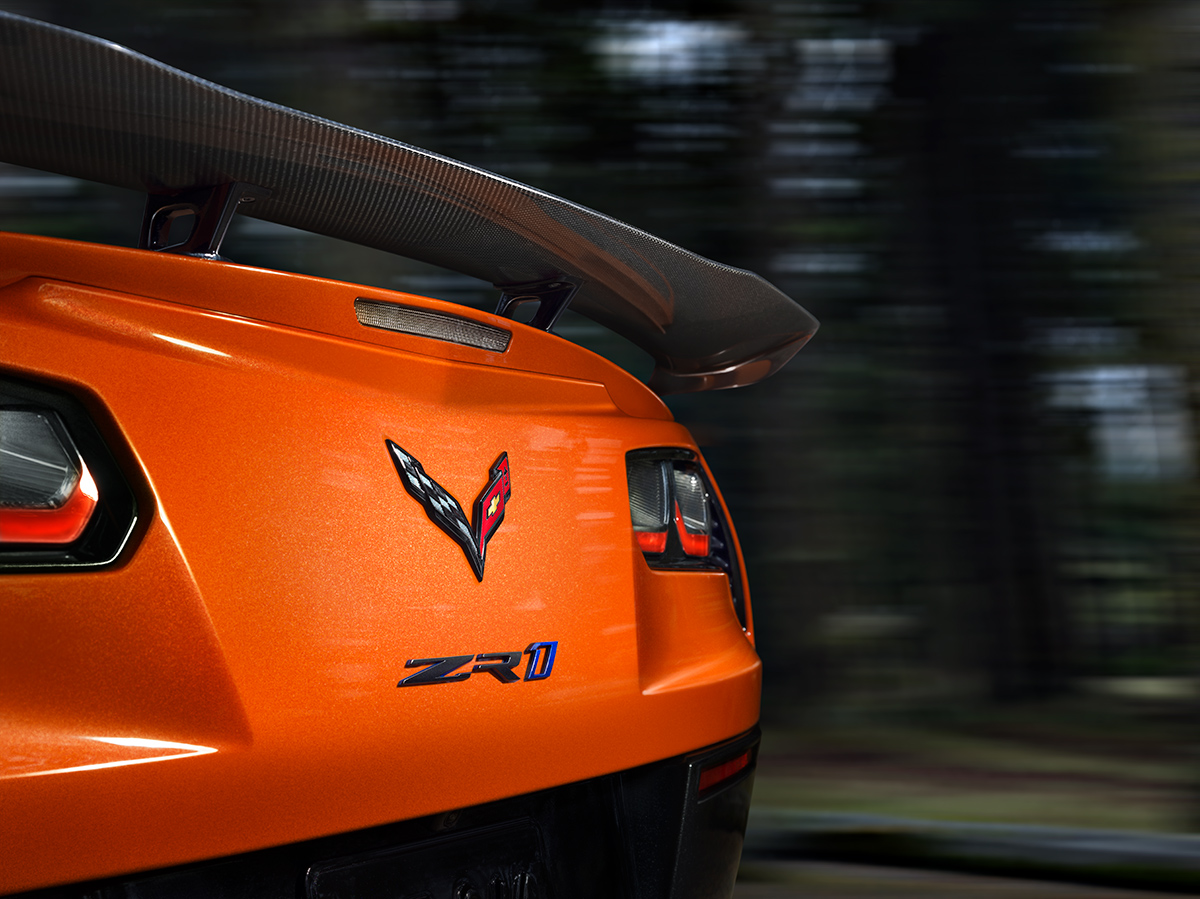 That's a lot of money to be putting on cars that traditionally cost somewhere in the vicinity of $100,000 to $150,000. But that's the appeal of the Corvette in the collectible market. Buyers pay millions for these first-production units because they know that the value of these cars could skyrocket under the right conditions. It could be true for the Corvette ZR1, especially if it retains its status as the fastest and most powerful Corvette in history. The provenance attached to a model of this caliber would be enough to see its price go through the roof.
2019 ZR1 Corvette Specs
MSRP:
$118,900 to $122,900
Configurations:
ZR1 Manual Coupe ($118,900)
ZR1 Automatic Coupe ($120,625)
ZR1 Manual Convertible ($122,900)
Type:
LT5 6.2L Supercharged V-8 with direct and port injection
Bore & stroke (in / mm):
4.06 x 3.62 / 103.25 x 92
Block material:
Cast aluminum
Cylinder head material:
Cast aluminum
Valvetrain:
Overhead valve, two valves per cylinder
Fuel delivery:
Direct and port injection
Horsepower:
755 HP @ 6,300 RPM (SAE certified)
Torque:
715 LB-FT @ 4,400 RPM (SAE certified)
Transmission:
7-speed manual with Active Rev Match
8-speed paddle-shaft automatic
Fuel economy city/highway:
15/22 mpg (manual)
13/23 mpg (automatic)
Curb weight:
3,560 to 3,618 lbs
Tire size:
Front: P285/30R19
Rear: P335/25/R20
This article was first published on Top Speed. Please click the link below to learn more about this story.